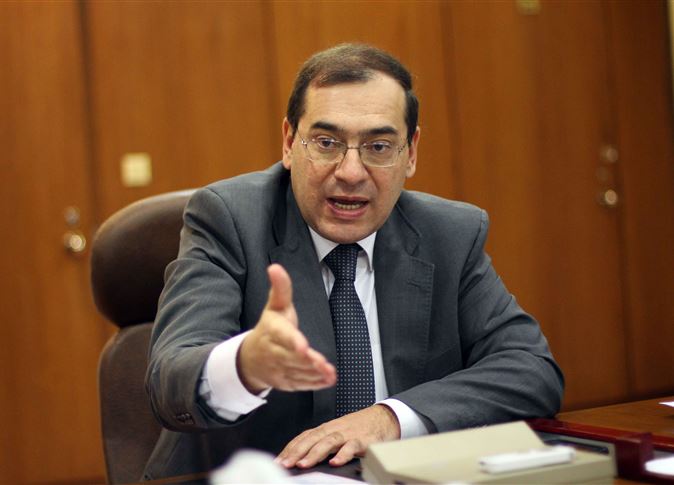 Petroleum Minister Tareq al-Mulla said the plan on subsidy restructuring was previously drawn to ensure that subsidies go to those who deserve it, adding that the rationalization of energy subsidies is part of a comprehensive program on subsidy rationalization across all sectors including electricity, petroleum and food commodities.
In remarks to Al-Masry Al-Youm, the minister denied any decision to increase gasoline price in the meantime, adding that no date has been set to increase it or even to agree on the rate of increase. The ministry, according to him, has a clear plan to rationalize energy subsidies through a five-year national plan whoch began in 2014; it has no relation to the International Monetary Fund loan that Egypt received.
Mulla also indicated a focus to improve the petroleum sector through developing refineries, expanding the use of natural gas and transforming Egypt into a regional center for energy.
News reports had mentioned intentions to increase fuel prices starting July or August at a rate of 25-40 percent.
In related news, the financial statement of the draft budget for fiscal year 2017/18 indicated that LE110 billion would be allocated to subsidize petroleum substances in light of the increasing US dollar exchange rate against the Egyptian pound and the increase in international petrol prices. It added that the government seeks to resume the petroleum substances subsidy by applying the smart card system to control the prices and quantities of subsidized fuel.
Edited translation from Al-Masry Al-Youm