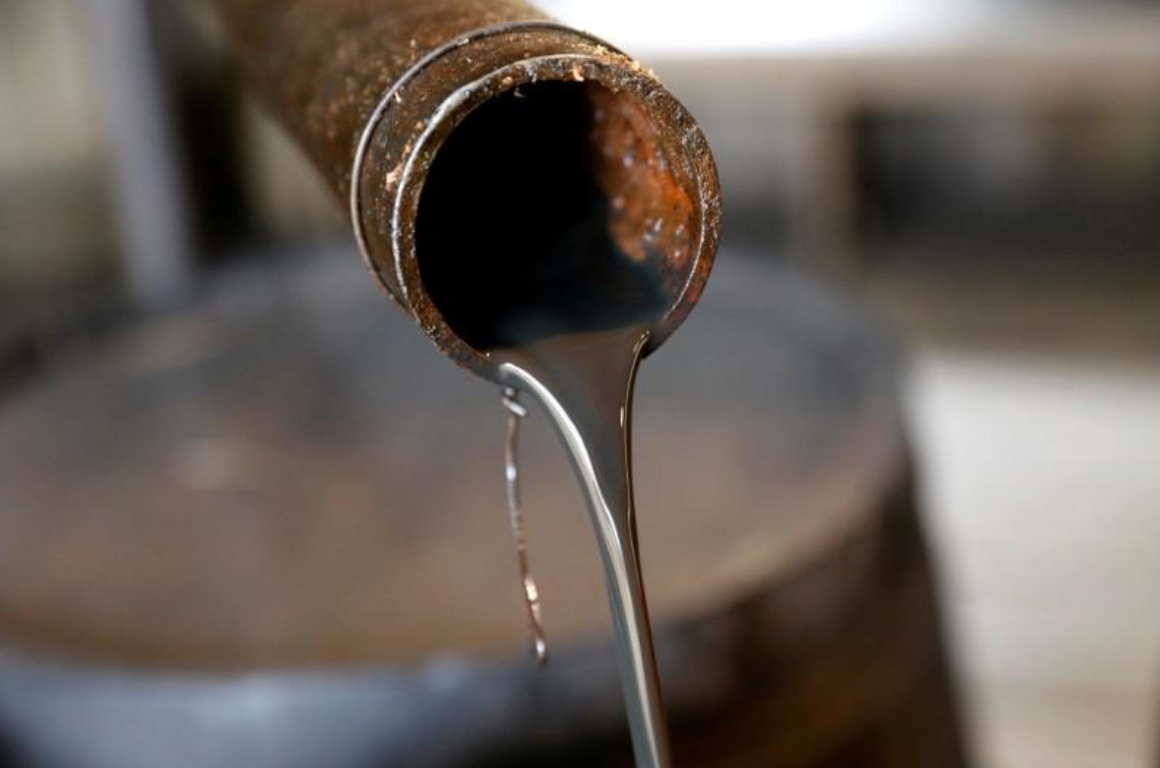 The Egyptian petroleum sector managed to implement 247 projects to improve energy efficiency and rationalize consumption.
This led to cutting about 900,000 tons of carbon dioxide emissions annually, thus saving almost 115 million dollars annually in energy consumption.
In a statement on Friday, the ministry said the petroleum sector has a clear vision and action plan for energy transition and decrease of emissions.
The sector works on expanding use of natural gas as a transitional low-carbon fuel, improving energy consumption and decarbonization, and expanding renewable energy production.
The ministry also referred to launching the national strategy for energy efficiency in the petroleum sector (2022-2035) as well as the Sharm El Sheikh roadmap for cutting methane emissions in the petroleum and natural gas sector.
The sector has also taken steps towards implementing projects of green energy and low carbon fuel after inking development projects between Alexandria National Refining and Petrochemical Company (ANRPC) and the Norwegian company Scatec for establishing a new project for green methanol production – which is the first of its kind in Egypt and the Middle East.
This will contribute to placing Egypt on the international map of countries producing green fuel for ships.