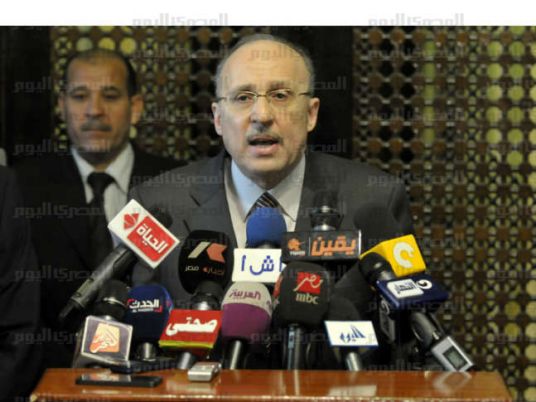 The Health Ministry has begun preparing amendments to the Pharmacy Law, which includes severe punishments for anyone who practices pharmacy without a license or tampers with medicines, pharmaceuticals, cosmetics, pesticides, household insecticides and disinfectants. Violators may receive life in prison if a consumer dies or suffers permanent disability from using the products.
Violating the rules of the sale of medicines that affect the psychological state of a patient is also punishable by life imprisonment and a fine of LE1 million.
Advertising medicines in audio, video and print media at home or abroad without prior permission from the competent authority is punishable with fines ranging from LE100,000 to LE1 million and a three-year prison sentence.
The ministry said the amendments aim to improve the pharmaceutical sector and provide safe and effective medication through tighter control methods.
Edited translation from Al-Masry Al-Youm