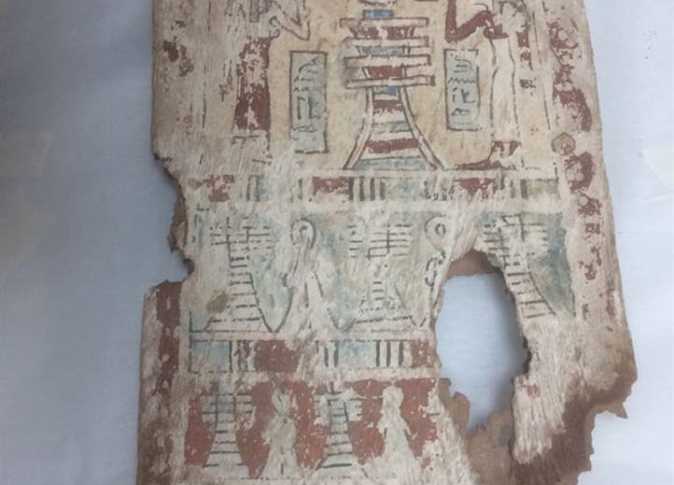 France handed over to the Egyptian Foreign Ministry eight smuggled Egyptian artifacts, including a Pharaonic mask made of wood seized by the French authorities at a train station in Paris, said Assistant Foreign Minister for Cultural Relations Heba al-Marasy.
Marasy added in a statement that the Foreign Ministry handed the smuggled antiquities in turn to the Antiquities Ministry on Thursday.
The Egyptian Embassy in Paris contacted the French authorities to stop the sale of the artifacts and take necessary measures for its return to Egypt, after Egypt provided documents proving that the above mentioned pieces were Egyptian archaeological artifacts, Marasy said.
Marasy stressed the importance of closer cooperation between the various bodies concerned with combating the smuggling of antiquities and the illicit trafficking in cultural property.
She expressed the Foreign Ministry's appreciation for the positive cooperation of the French government with Egypt for the return of the artifacts.
Edited translation from Al-Masry Al-Youm