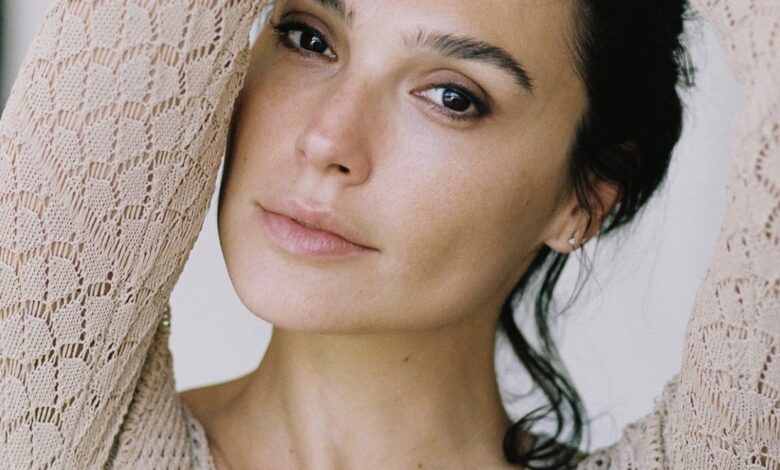 Israeli actress Gal Gadot is set to start in the upcoming high-budget film "Cleopatra", following the uproar caused by Netflix's Cleopatra documentary, Israeli media announced.
"All I ever saw in regards to Cleopatra from the film, was that she was this seductive woman who had an affair with Julius Caesar and Mark Anthony," the Israeli actress said according to the "Maariv" newspaper.
"But the truth is, there's so much more to her. This woman was so ahead of her time."
"You know, if Wonder Woman is the imaginary strong female leader, Cleopatra's actually the real one," the actress explained in a recent interview with Vogue Hong Kong. "That's a perfect example of a story that I wanted to tell because I started reading different books about Cleopatra, and I said, wow, that's fascinating." 
The Hebrew newspaper stated that it has been revealed already since the end of 2020 that Gadot will play the lead role in the "Cleopatra" movie.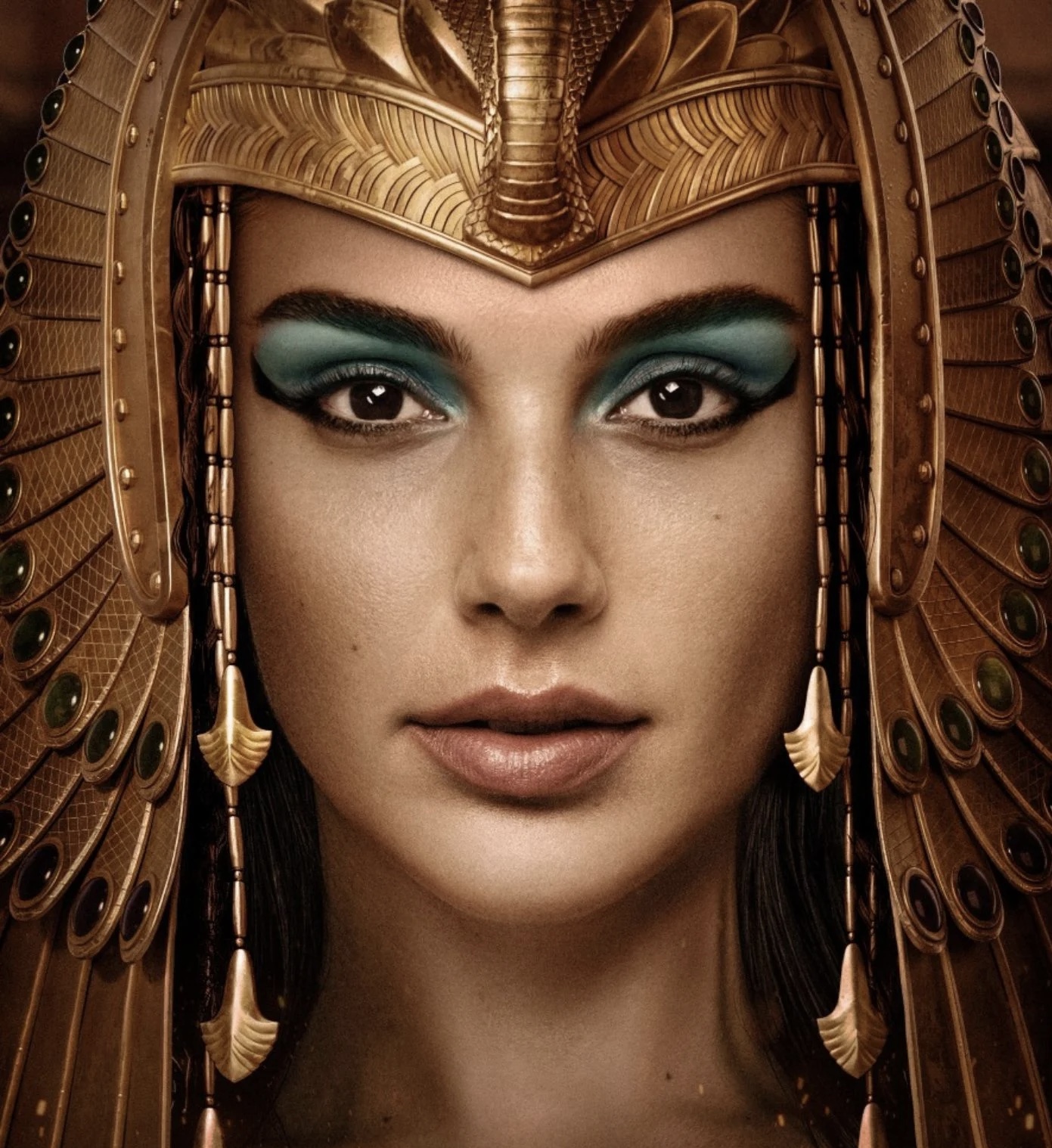 After a Netflix documentary about the Egyptian queen sparked great controversy, Gadot spoke about how she will bring Cleopatra's character back to life, saying: "To me, I'm so passionate to tell her story and to bring justice to this character, and her legacy and celebrate her and her legacy."
Netflix's "Queen Cleopatra" documentary received the worst audience rating ever in TV show history on Rotten Tomatoes, according to a Forbes report.
The series got a one percent audience approval rate due to the great turnout of Egyptians to express their anger at its falsification of history, Forbes reported.
The Netflix film about the story of Cleopatra made her appear dark-skinned as if her origins were African and not Macedonian.
Photo credit: Gal Gadot's official Instagram account.