Egyptian President Abdel Fattah al-Sisi on Saturday opened three museums which had ceased work since 2011 at a total cost of LE one billion, Minister of Antiquities Khaled Anany announced.
These include the Sharm el-Sheikh Museum, the Kafr al-Sheikh Museum, and Cairo's Royal Vehicles Museum.
During the inauguration of King Salman International University and several projects in Sharm al-Sheikh, Sisi opened the Sharm al-Sheikh's museum at a cost of LE812 million, after construction began in 2003 and stopped in 2011.
He also inaugurated the Kafr al-Sheikh museum at a cost of LE63 million, first constructed in 2002, Anany added.
And the Royal Vehicles Museum, which started in 2002, was inaugurated at a cost of LE62 million.
The three museums resumed operation after Prime Minister Mostafa Madbouly asked to grant priority towards maintaining archaeological sites, and developing major and regional museums.
Egypt is eager on creating tourist attraction areas and increasing awareness of Egyptian civilization among the nation's own youth, Anany stated.
He explained that the government has opened 17 new and old museums since 2014, including the Museum of Islamic Art in Cairo, the Mallawi Museum in Minya, the Kom Oshim Museum in Fayoum, and the temporary exhibition hall of the National Museum of Egyptian Civilization in Fustat.
Development of the National Museum of Egyptian Civilization will also be completed by the end of this year, receiving 22 royal mummies from the Grand Egyptian Museum.
Sharm el-Sheikh Museum includes the main hall containing 5,200 artifacts showing the daily life of the first classes of society, mummies of animals, and two large boats showing ancient Egyptian knowledge of aquatic transportation.
Anany also displayed a presentation on the Royal Vehicles Museum, which houses vehicles dating back to the era of Khedive Ismail, who ruled Egypt between 1863 and 1879.
The Sharm el-Sheikh Museum: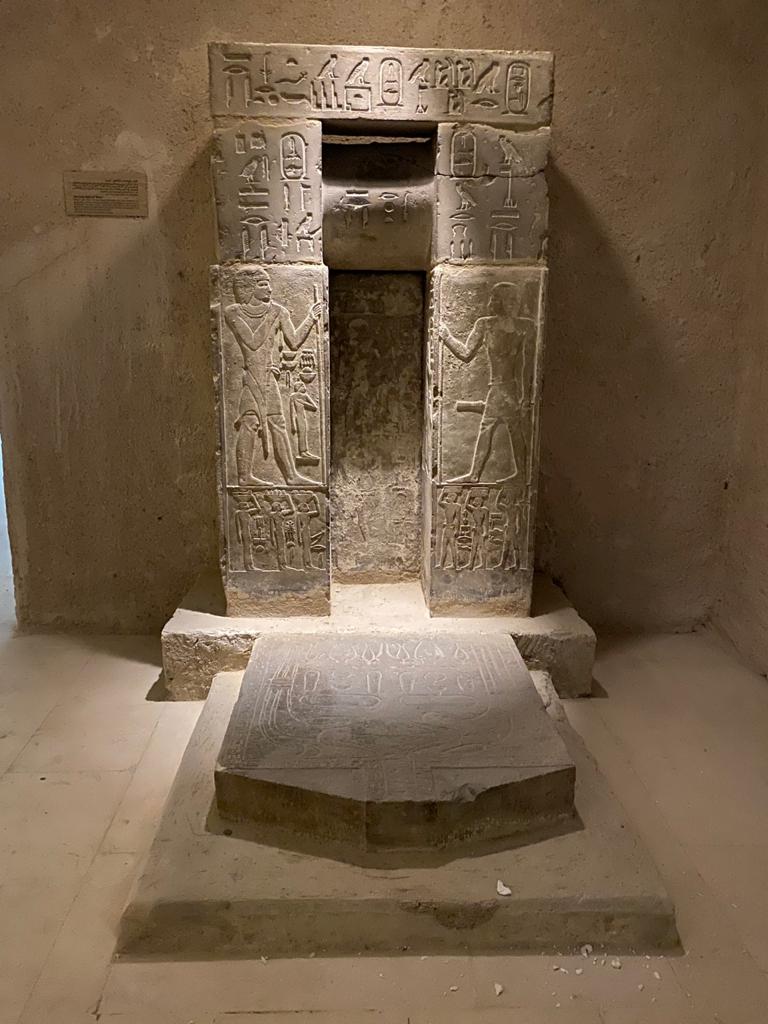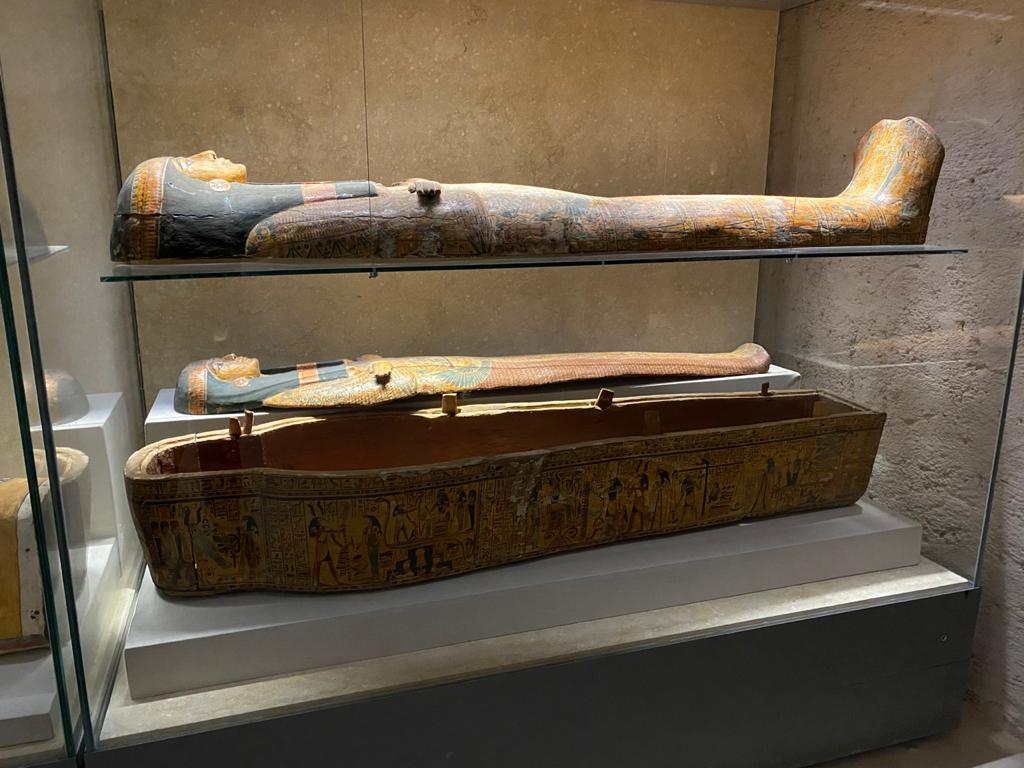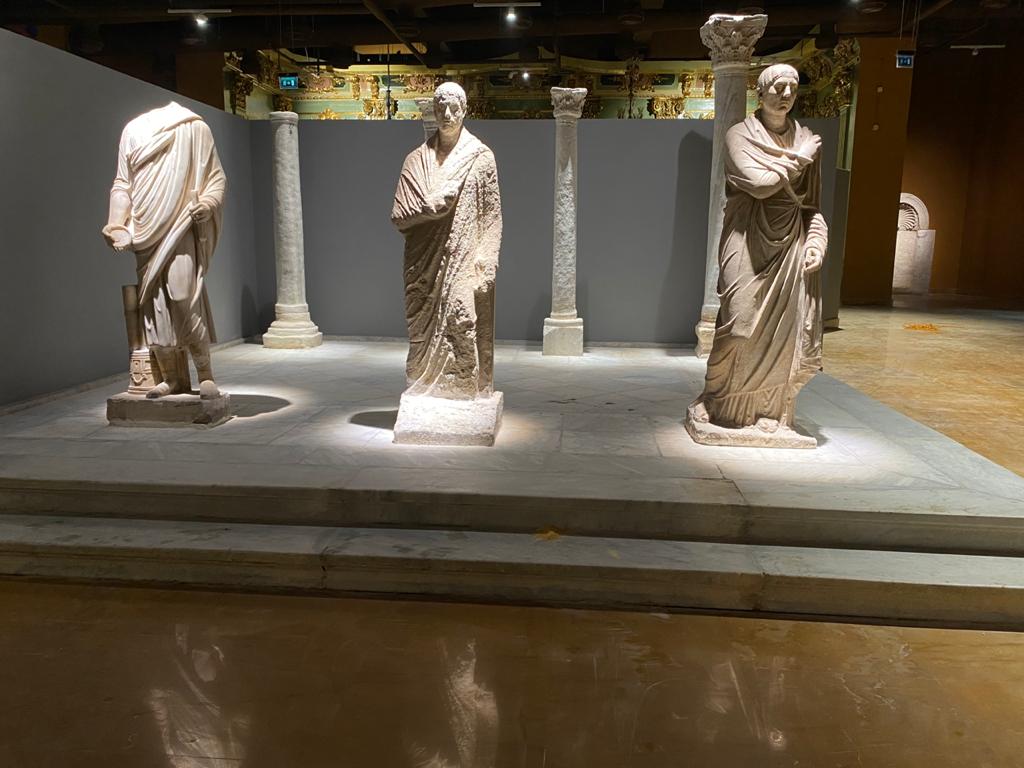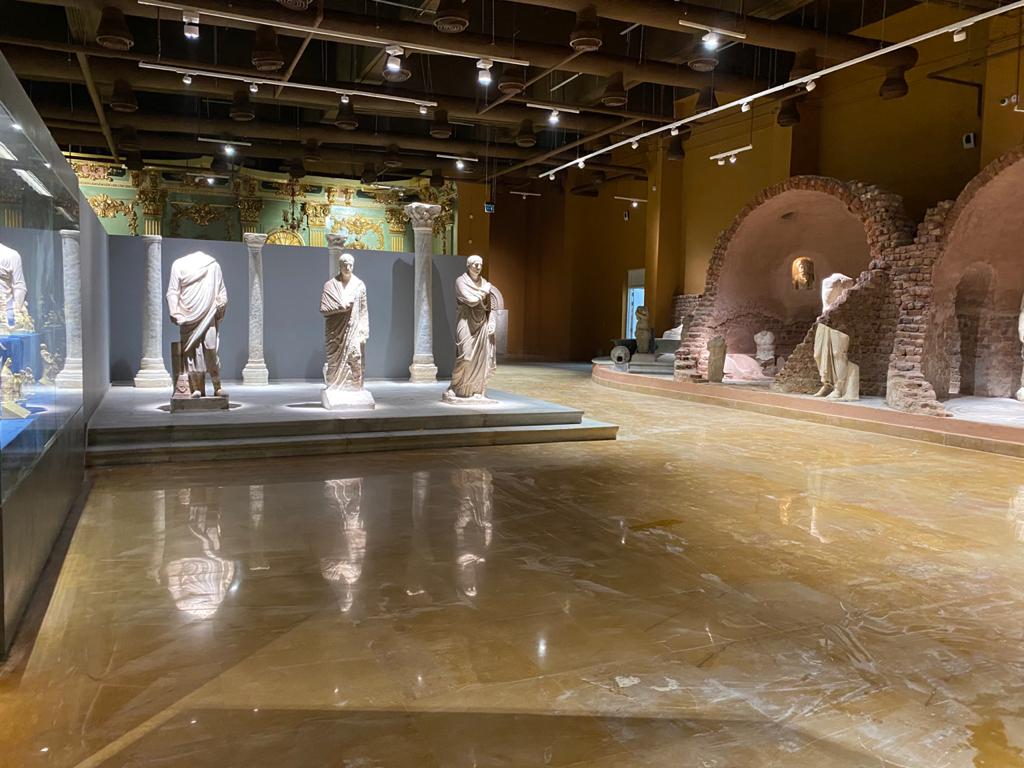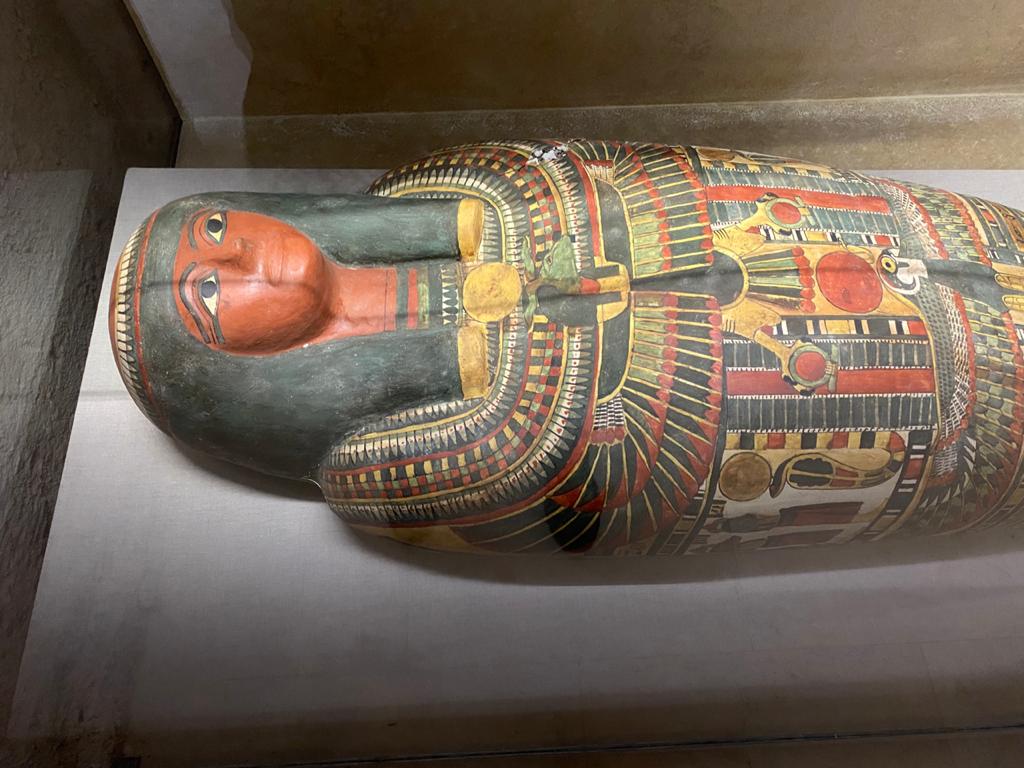 The Kafr al-Sheikh Museum: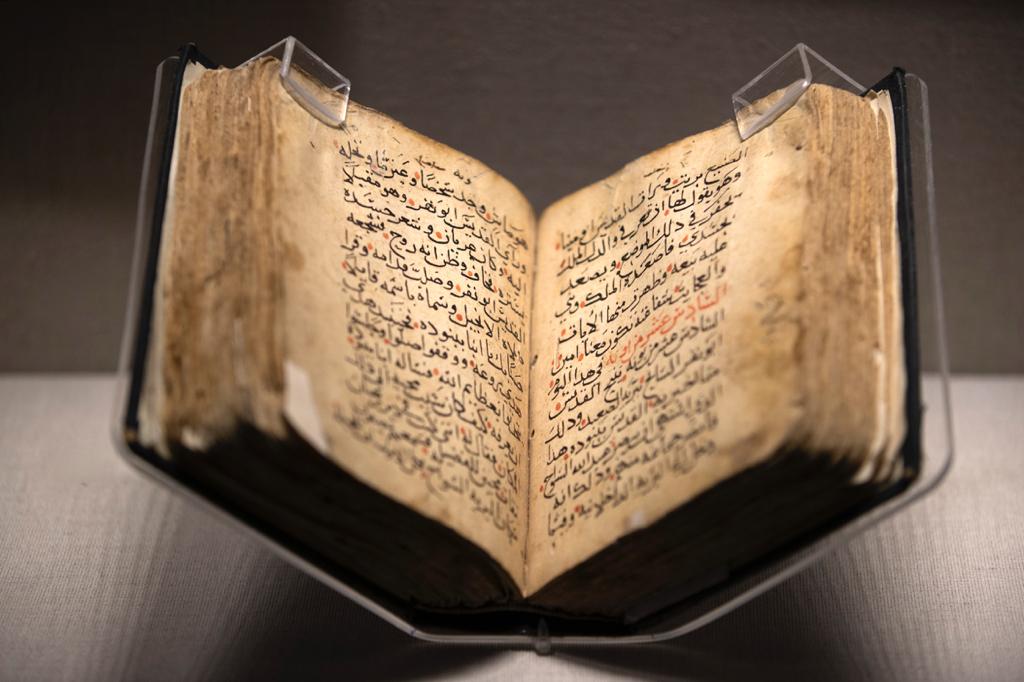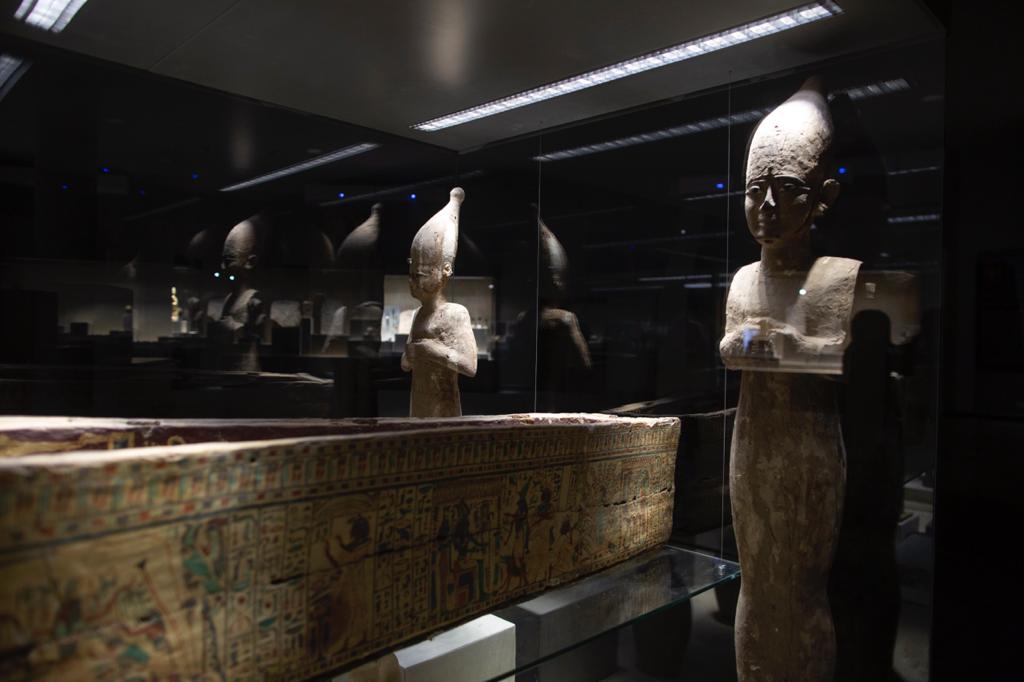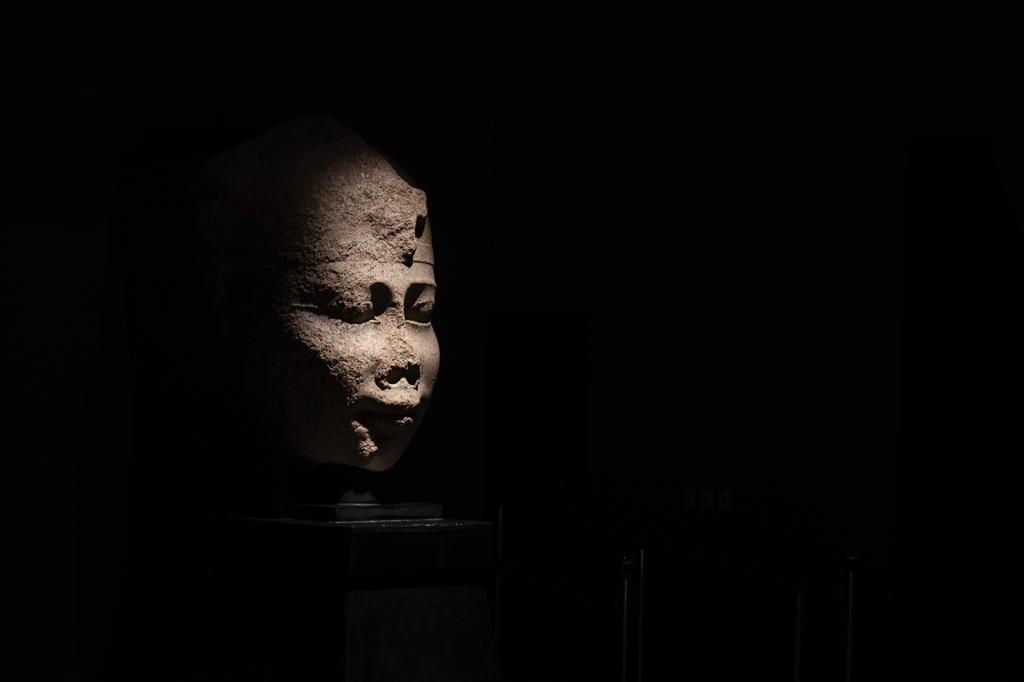 The Royal Vehicles Museum: