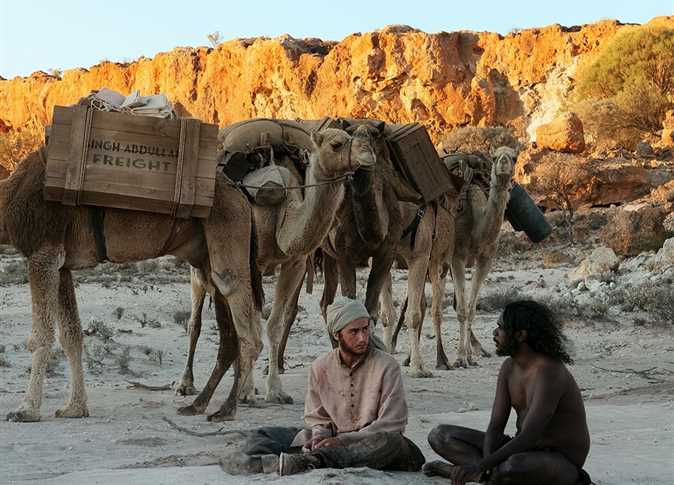 Rising Egyptian star Ahmed Malek received critical acclaim for his role in "The Furnace" (2020), by Australian director Roderick MacKay, while attending the film's international premiere on Friday as part of the 77th edition of the Venice International Film Festival.
The film ended with a two-minute standing ovation and praise from multiple critics.
Initial reactions to Malek's performance in the film were positive.
"…appealing Egyptian actor Malek uncovering sensitive shadings as the circumspect but honorable Hanif," David Rooney wrote in The Hollywood Reporter magazine.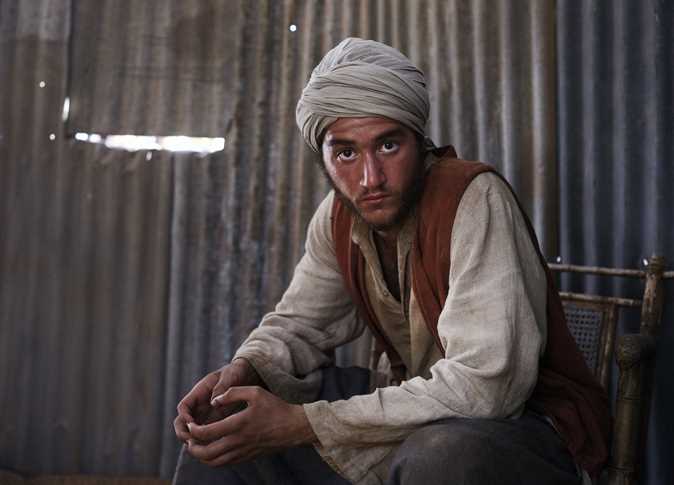 "For Hanif, whom Malek plays with a remarkable blend of trembling fear and uncertainty, that yields a constant struggle beneath the surface; it's fascinating to watch him play off the reckless plotting of foul-mouthed vulgarian Mal, who quickly devolves into a ham-fisted frontier cartoon," Eric Kohn of the Indie Wire wrote for Yahoo.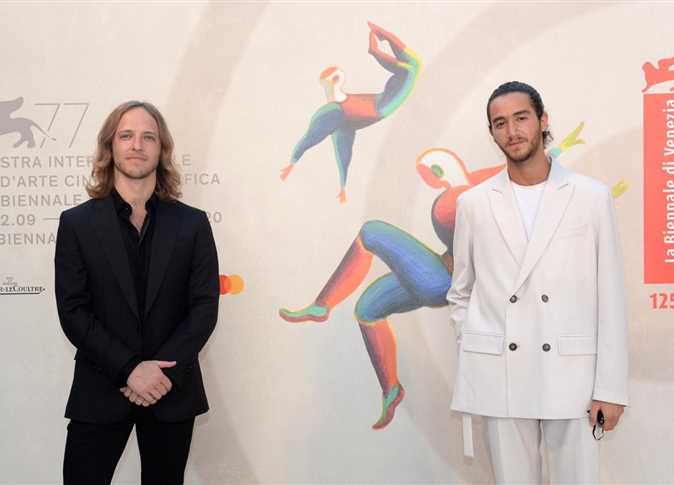 Malek wore a white suit from famed fashion house Valentino during the photo session before the film's screening, and opted for Gucci's brand at the next day of the festival.
"The Furnace" revolves around the gold rush that struck Australia in the 1890s, weaving a tale in which the main hero searches for his identity navigating greed in a new land with the help of Malek's character.
Malek co-stars alongside Australian actor David Wenham, Baykali Ganambarr, winner of the Best New Talent award at the Venice International Film Festival for his role in "The Nightingale", Trevor Jamieson, Erik Thomson, Mahesh Jadu and Osamah Sami co-star.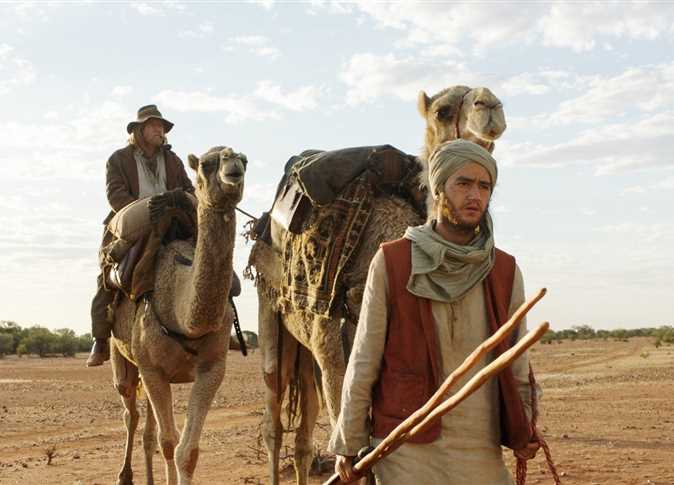 Malek, who was previously selected by Screen International magazine in 2017 among the Arab Stars of Tomorrow, was recently chosen to star in the "Investigation" series, to be presented on the WATCH iT platform.
"Investigation" is a 13-episode series produced by Aroma (Tamer Mortada).
Malek also joined the stars of the film "Kira wal Gen" (2021), directed by Marawan Hamed and starring Karim Abdel Aziz and Ahmed Ezz.
Edited translation from Al-Masry Al-Youm