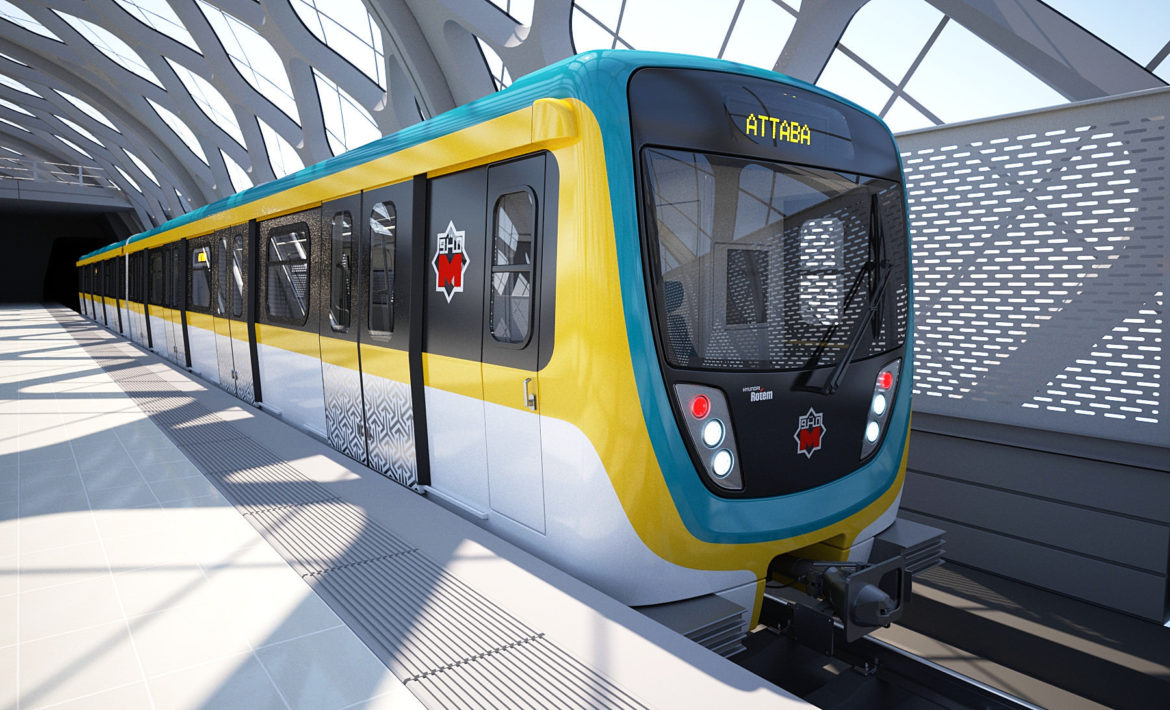 The Egyptian Company for Metro Management and Operations announced that the Ministry of Health has started preparing a number of kiosks to vaccinate citizens against the coronavirus, the official spokesperson for the company, Ahmed Abdel Hady, said.
According to Hady, kiosks at the interchange stations of metro lines as well as stations have witnessed a large number of passengers, ready to take their vaccination.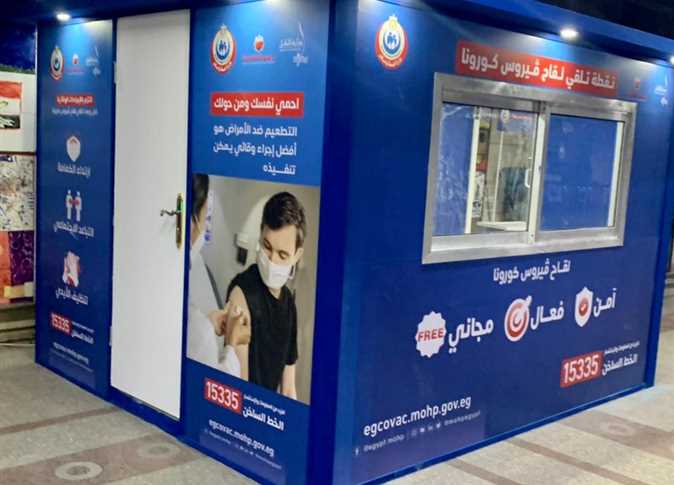 The main metro to have these vaccine kiosks are; al-Shuhada, Ataba, Shubra al-Kheima, the Faculty of Agriculture, Road al-Farag, al-Marg al-Gedida, Helwan, Sayeda Zainab and others.
Egypt has been intensifying its cooperation with international organizations to address the coronavirus pandemic and provide vaccines to citizens is a vital move, the ministry said in a statement in October.
The Health and Population Ministry announced it has allocated 27 centers across the country to give vaccines for those who missed their appointments.
The latest shipment of the coronavirus vaccine arrived in October is Johnson & Johnson with a total of 1,058,400 doses. It is set to be distributed to 1,100 vaccination centers throughout the governorates of Egypt.
On October 16, Egypt has also received 1,611,090 doses of the Pfizer vaccine at the Cairo International Airport provided by the US government through the COVAX initiative in cooperation with Gavi, the vaccine alliance.
This follows the first shipment of Pfizer vaccines, 1,612,260 doses, received in September.
The Egyptian government, represented by Health and Population Ministry, began enforcing a decree to prevent the entry of workers until after receiving their coronavirus vaccine, or showing a PCR analysis every three days through the central laboratories.
Egypt's vaccination campaign began in January with vaccinating medical staff, people over the age of 40, and those with chronic illnesses. The registration for the jab is open to all. Upon directives of Egyptian President Abdel Fattah al-Sisi vaccination is underway for university students.
Egypt's Ministry of Health and Population on Wednesday reported 934 new coronavirus cases, 63 deaths, and 627 recoveries. A total of 340,269 cases have been disclosed in Egypt, alongside 19249 deaths and 284993 recoveries.