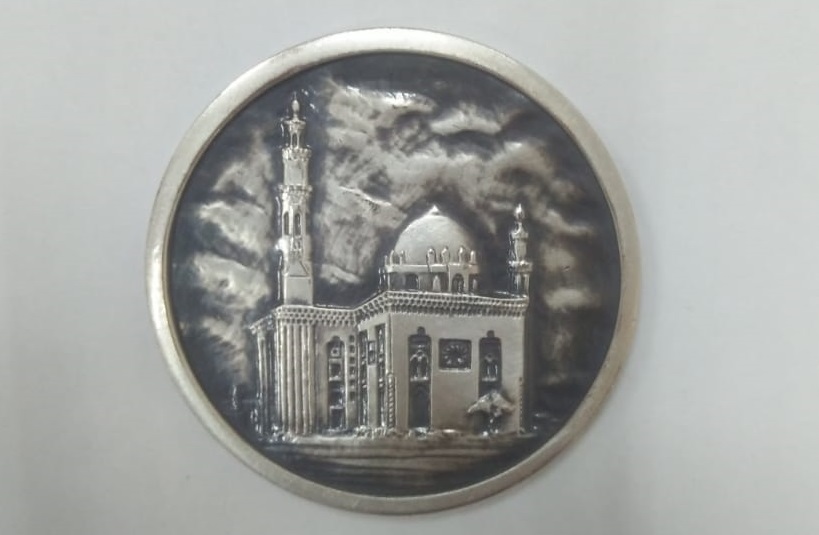 Egypt's Treasury and Mint authorities has unveiled a set of medals celebrating the 1050th anniversary of Cairo's founding.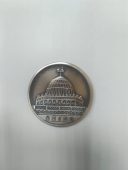 The medals were issued in cooperation with Tourism and Antiquities Ministry and comes in recognition of Cairo's status as the Capital of Culture and Islamic Civilization for 2020.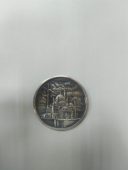 The Assistant Tourism and Antiquities Minister for Development of Archaeological Sites Eman Zidan said that the medals feature stamps of notable Islamic landmarks in the city such as the al-Azhar Mosque, the al-Aqmar Mosque, the al-Imam Al-Shafi'i Dome, the Sultan Hassan Mosque, and the Muhammad Ali Mosque.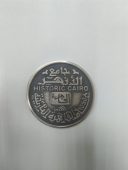 Other medals display minaret and domes symbolizing historic Cairo's architecture, with one stamped dedicated to workers who carried drinking water between the city's streets and neighborhoods.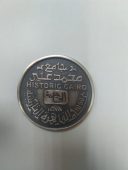 Cairo is one of the most prominent ancient cities worldwide registered on the World Heritage List, as it is rich in its unique architectural and artistic monuments.