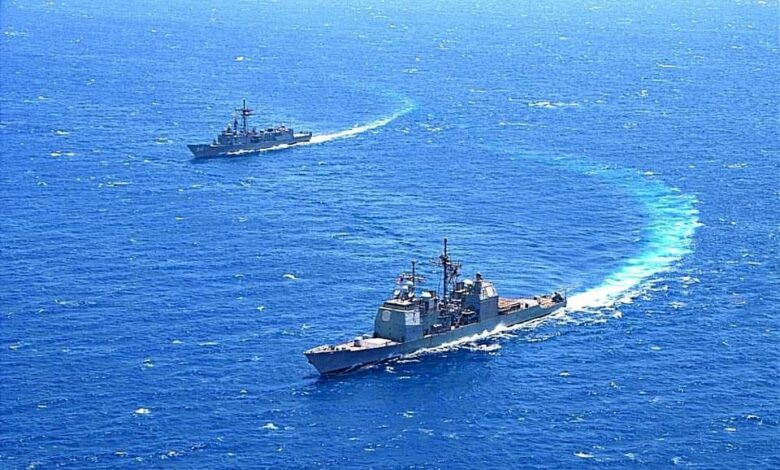 Egyptian Naval Forces and their US counterparts carried out a joint transit naval training within the Southern Fleet in the Red Sea on Tuesday.
The exercises come as a continuation of the Egyptian Navy's plan to conduct trainings with friendly countries, a statement for the military spokesman said.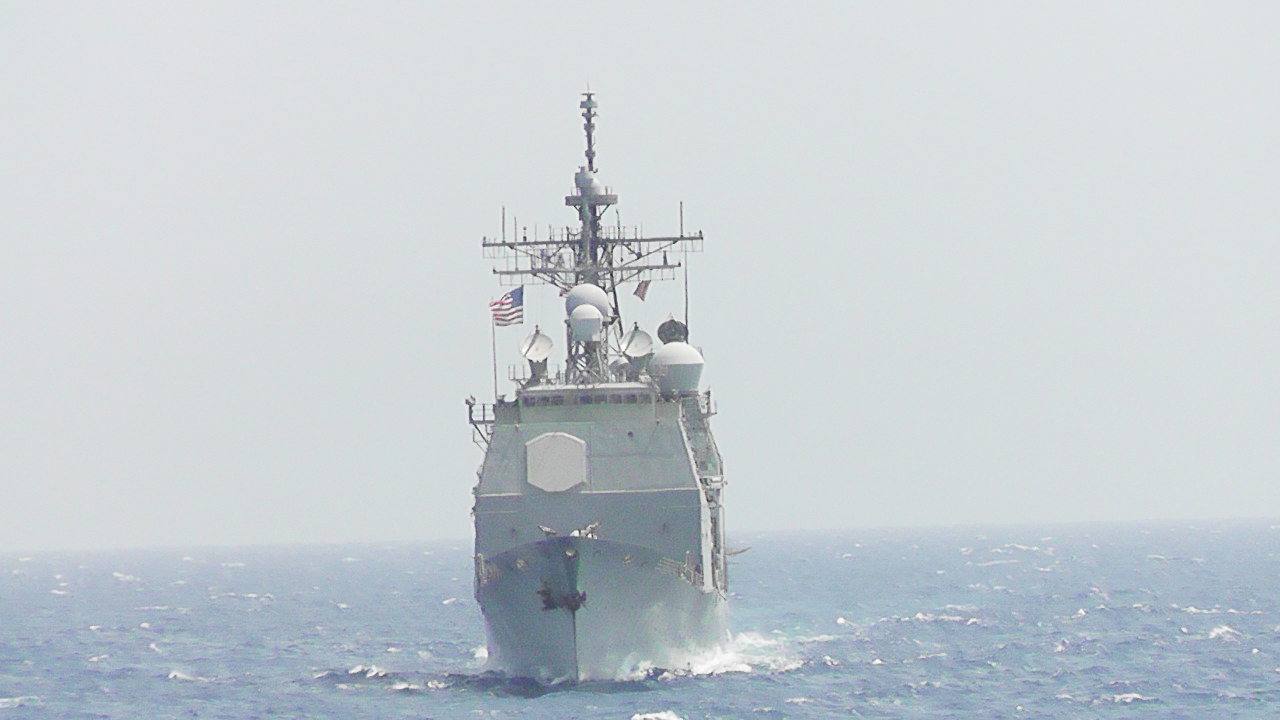 The Egyptian frigate Sagem Taba and the USS Monterey Ticonderoga-class guided missile cruiser participated in the drill.
The training activities included a pre-sailing conference at the Berenice Military Base, in the presence of specialists from both sides, followed by a set of combat drills, specifically in the security field, with the aim of securing sea transportation lines and global trade while confronting atypical threats.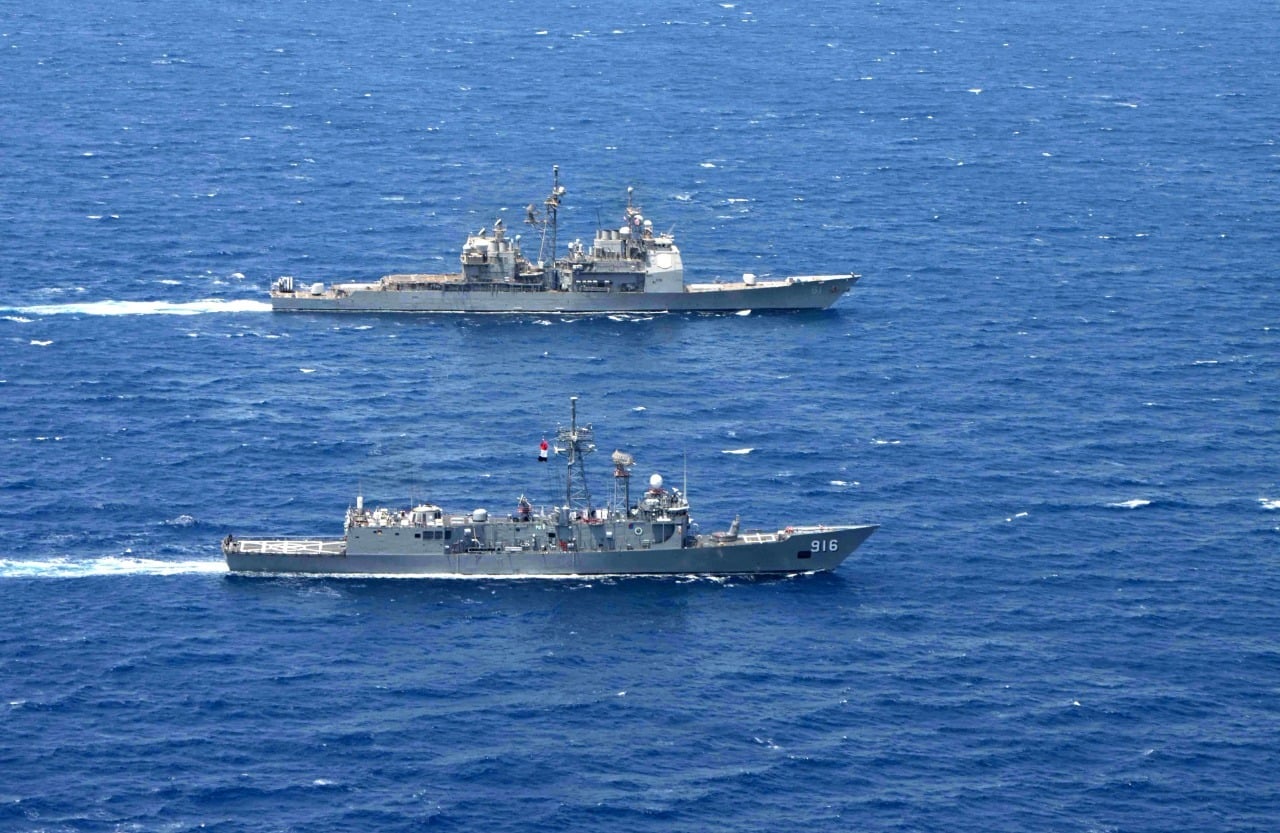 Egyptian-American relations have recently witnessed a remarkable development, and the recent joint exercises between the two countries reflect a convergence of visions and goals to maintain maritime security and stability in the region.
These joint exercises aim to prepare naval units and their crews while keeping pace with major global naval forces.