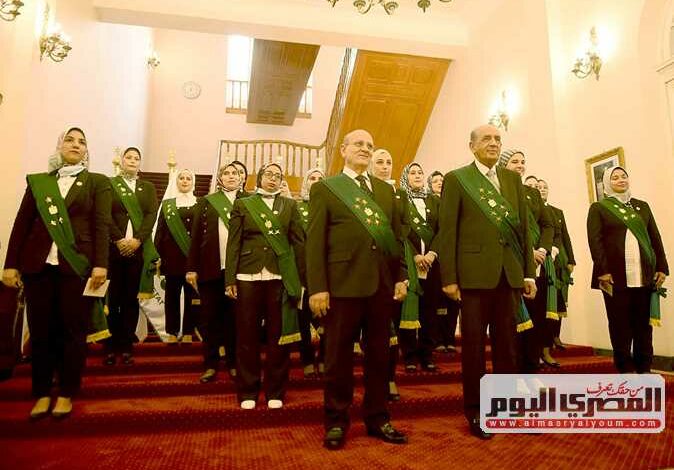 Ninety-eight female judges took oath on Tuesday to assume work at the State Council, in the first sitting of any woman as a judge on the bench of the council's courts since it was established 75 years ago.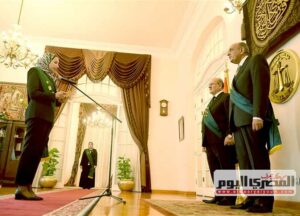 This follows a decision issued by President Abdel Fattah al-Sisi earlier in October to appoint female judges to the ranks of deputy and assistant counselor – category (B) in the State Council – transferred from the State Lawsuits Authority and the Administrative Prosecution; the bodies in which the female judges worked before their appointment to the State Council.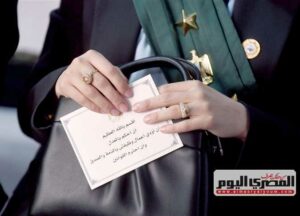 The women judges flocked since eight o'clock in the morning to the headquarters of the State Council before the start of the oath ceremony inside the Great Hall of the Council, where they were received by the President of the Council and members of the Special Council – the highest administrative authority there.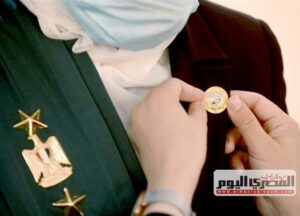 The State Council said that the date has been set for the new female judges to be sworn in after they completed all appointment papers and documents and released them from the judicial body in which they were working.
It added in a statement that the President Sisi directed all state ministries and agencies to fully support the State Council, to create the appropriate environment for the work of the new female judges.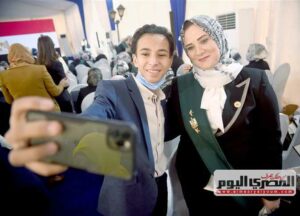 Meanwhile, the President of the State Council and the senior judges of the council expressed their delight at having women judges joining male colleagues, to carry out the responsibilities entrusted to them all together in establishing the values of justice within the State Council, the bulwark of the nation's rights and freedoms.
Edited translation from Al-Masry Al-Youm