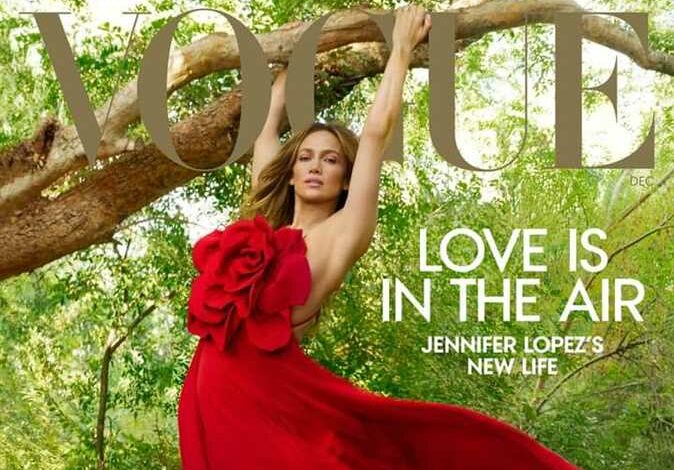 Jennifer Lopez has always led her life with her heart, but the 51-year-old American star recently married and lives happiness during which she combines the love of heart and the choice of mind, according to Vouge magazine.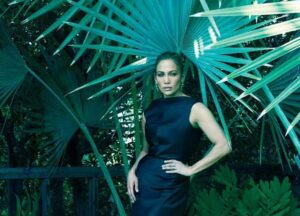 Lopez appears on the Vouge cover of the December issue, during which she reveals the stations of her career and recent marriage to director and actor Ben Affleck, who is about 3 years younger than her.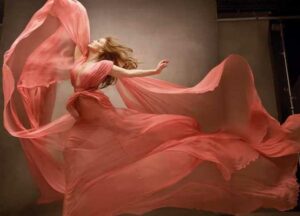 Lopez appeared in a series of bold and attractive pictures on the magazine's cover, and in a report for the magazine about Lopez, it said: "she has achieved something difficult to win, true happiness."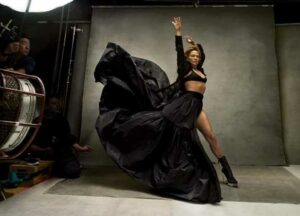 The upcoming issue of the magazine also carries a major file on Lopez called "Love in the Air,".
The American star appears in a cheerful red dress attached to a tree trunk and her feet rose off the ground, as if expressing her romantic state and her relationship with Affleck.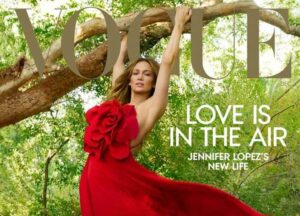 For the December issue of Vogue, Lopez talks about married life, parenting, politics and answers the questions: "Why did the star and Affleck feel so romantic? And how was she recording a new, highly personal album, her first in nearly a decade?" by saying: "culmination of what I am as a person and an artist."