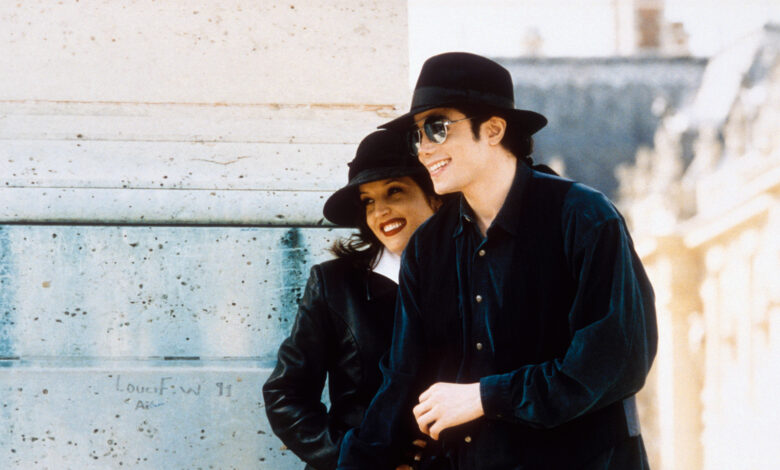 Parallel to her musical pursuits, Lisa Marie Presley was married four times, including to music superstar Michael Jackson and actor Nicolas Cage.
She wed musician Danny Keough in 1988, with whom she had a daughter, Riley Keough, and son Benjamin Storm Keough.
The pair divorced in May 1994, and roughly three weeks later, Lisa Marie married Jackson in a ceremony that made headlines worldwide.
She noted of Jackson in a 2003 interview with ABC News and Diane Sawyer: "When he wants to lock into you, when he wants to intrigue you or capture you, or you know, whatever he wants to do with you, he can do it." She added that she "fell into this whole, 'You poor, sweet, misunderstood man, I'm going to save you.' … I fell in love with him."
Their marriage ended in January 1996.
Two years later, she wed Cage after meeting him at a party, but only stayed married to him for three months, from August to November of 2002. The divorce was finalized in 2004.
"This is devastating news," Cage said Thursday in a statement provided by his manager. "Lisa had the greatest laugh of anyone I ever met. She lit up every room, and I am heartbroken."
Her fourth marriage came in 2006, to her guitarist, music producer and director Michael Lockwood. The pair welcomed twins Finley Aaron Love Lockwood and Harper Vivienne Ann Lockwood in 2007. They divorced in 2016.
Presley died Thursday after suffering an apparent cardiac arrest. She was 54.