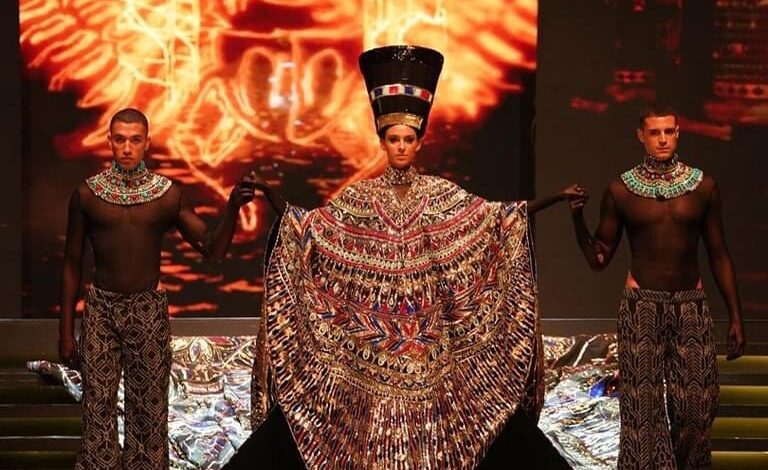 International fashion designer Michael Cinco announced that his latest fashion collection, which will be presented as part of the New Alamein Festival for the first time in Egypt, takes inspiration from ancient Egypt.
Cinco expressed his happiness to display his designs for the first time in the country, having visited several times already.
The co-founder of the Michael Cinco brand Sayed Ali said during a press conference for the fashion show that since the moment the Michael Cinco brands in Dubai for luxury fashion, ready-to-wear, and jewelry were established, Cinco has been dreaming of launching the brand in Egypt and therefore he is very happy with this opportunity.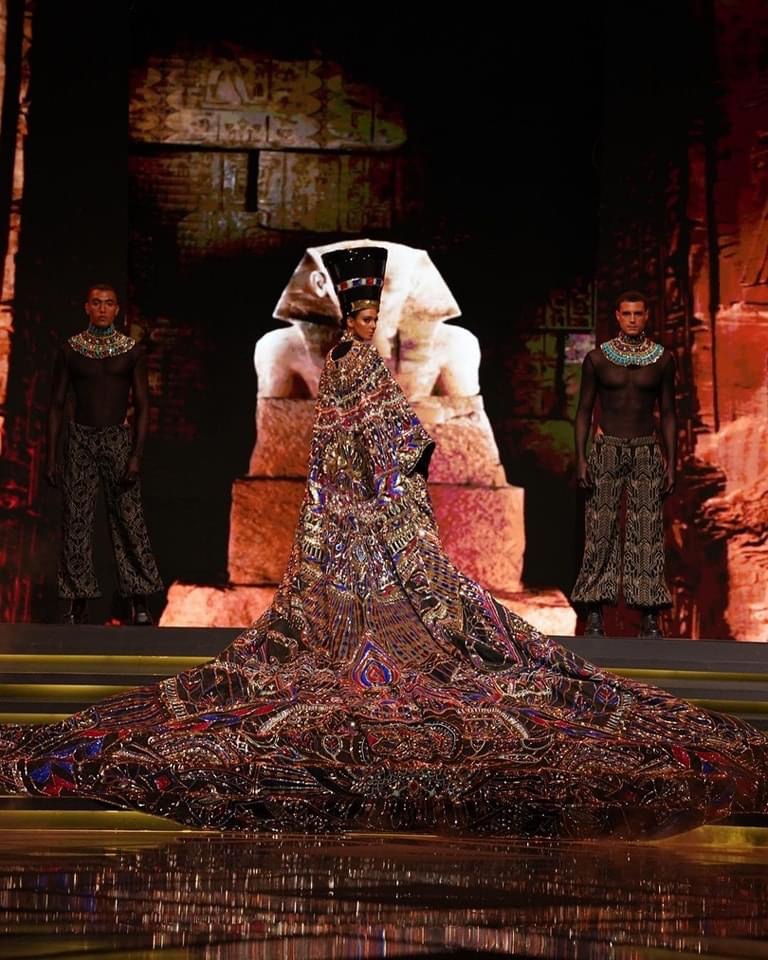 The founder and director of the Push Management company Yasmine Tharwat said that the show, scheduled to be held on Thursday, will be serve as a prelude to the largest fashion event in the New Alamein Festival, which will last for three days and provide a comprehensive fashion experience.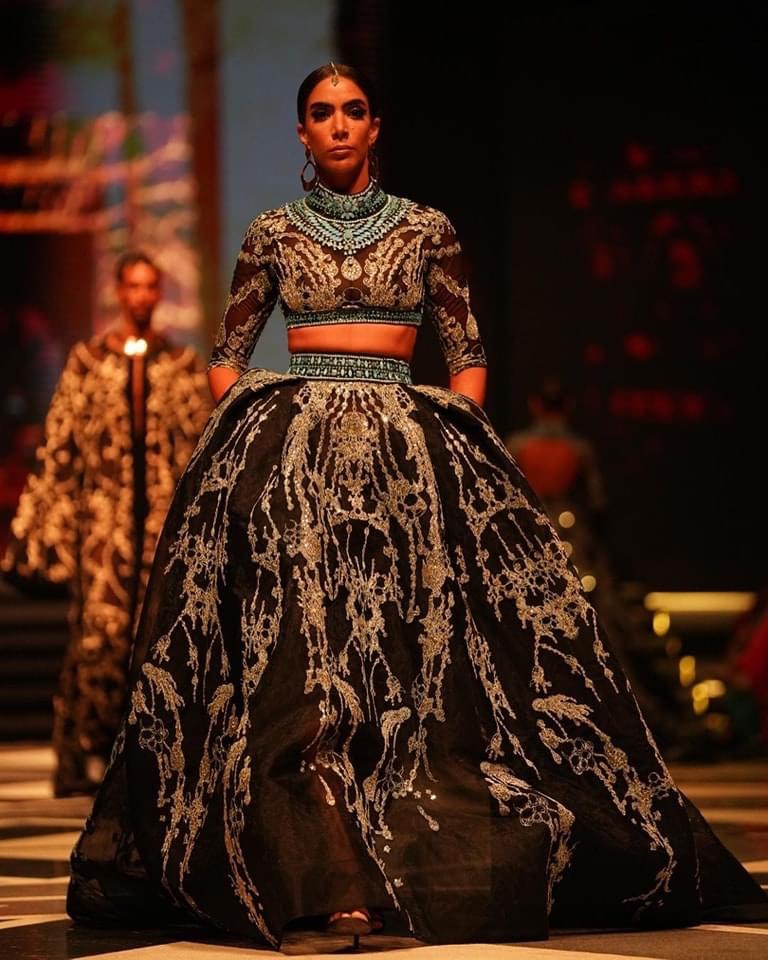 The fashion show is followed by a two-day exhibition that brings together the most prominent young talents in the fashion world in Egypt through discussion sessions, she added.
The Counsel Masters company has worked hard and invested its expertise in order to transform the city of El Alamein into a marketing tourism destination that people will love to visit for fun and shopping, the President and CEO of Counsel Masters George Mitri said.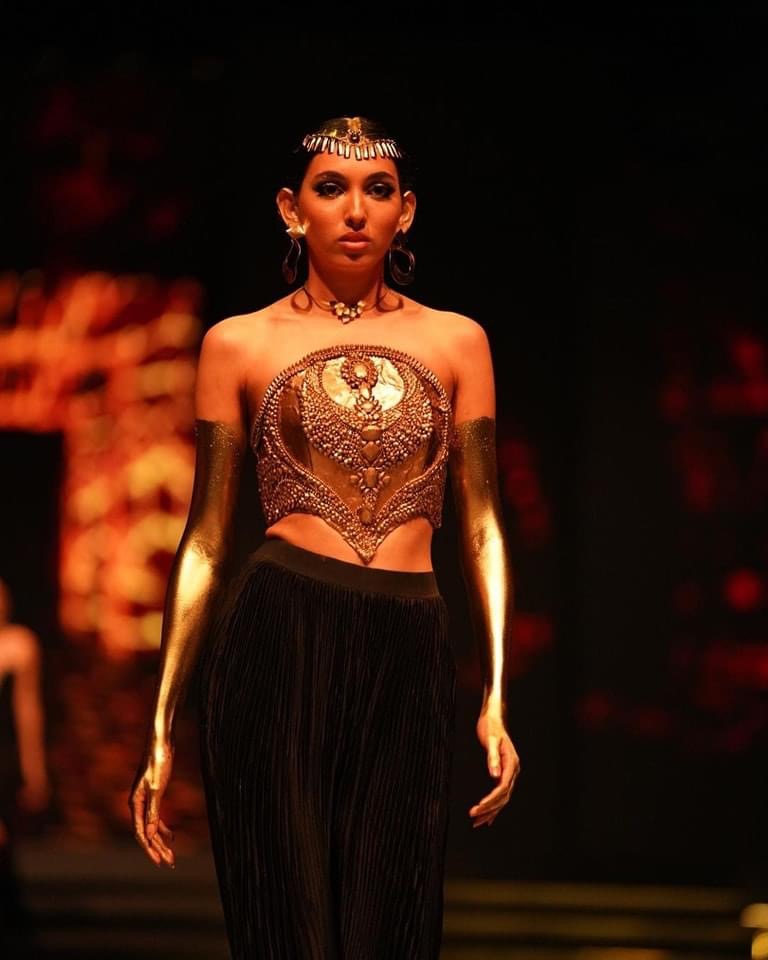 The fashion show's press conference was held on Wednesday at North Square Mall, El Alamein, in the presence of fashion designers and social media influencers including fashion designer Dalida Ayyash, nutritionist Nourhan Qandil, and TV presenter Poussy Shalaby.