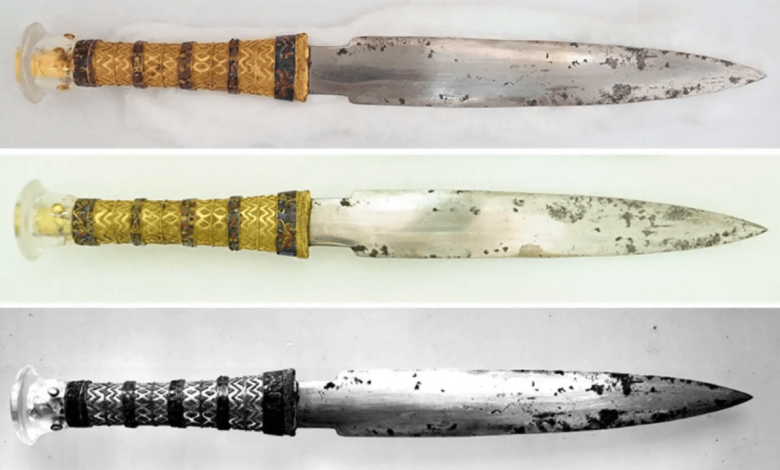 Despite the pandemic that swept the globe, scientists have continued made archaeological discoveries that ranged from shipwrecks, bones, and pieces of art, some dating back centuries and others dating back thousands of years.
Among the most important discoveries this year, as listed by Gizmodo, is confirmation through X-rays and chemical analysis of a dagger discovered in the tomb of King Tutankhamun in 1922 is made from meteoric metal.
A theory says that the decorated weapon was gifted to King Tutankhamun's grandfather from outside Egypt.
Other major discoveries include ancient clay symbols found in the ceiling of a limestone cave in Alabama, United States, the largest cave painting uncovered in the states. These symbols included human-like figures that probably date back to the first few centuries AD as well as the seventh and tenth centuries AD.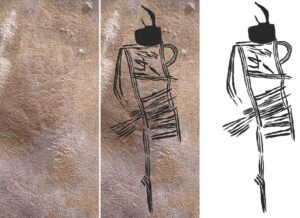 In January, scientists uncovered preserved eggs of intestinal worms in a 2,700-year-old toilet discovered in an ancient house nearly 3,000 years old outside Jerusalem.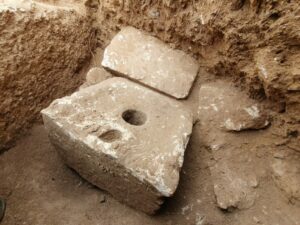 Also among this year's discoveries was the "sunken ship Endurance", the ship of explorer Ernest Shackleton that sank off the coast of Antarctica in 1915.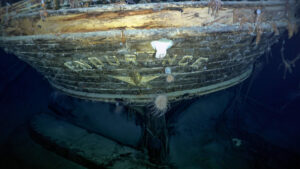 And on the Australian continent, archaeologists uncovered centuries-old carvings on 12 boab trees in northern Australia. The exact age of the carvings is not yet known, but the archaeological team believes that the images are related to the oral traditions of the indigenous people.
During the restoration of the famous Notre Dame Cathedral in the wake of the April 2019 fire, archaeologists found two lead coffins at the bottom of the cathedral. It is believed that one of the unearthed 700-year-old coffins belonged to a wealthy philanthropist.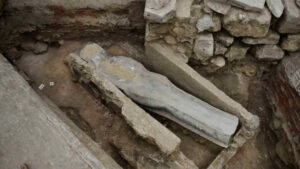 Scientists also uncovered "the oldest sentence written in the Canaanite language" on an old fine-toothed comb whose purpose was to remove lice, as the sentence engraved on the ivory comb was "Let this fang kill hair and beard lice."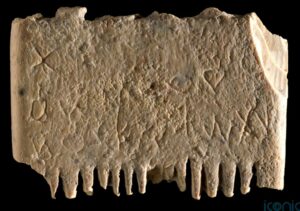 And in Jerusalem's Armenian Quarter in Jerusalem, archaeologists analyzed some of the remnants that were found inside some pottery vessels discovered in the 1960s and dating back to the eleventh and twelfth centuries, to find that they were remnants of shells and hand explosives dating back to the era of the Crusades.