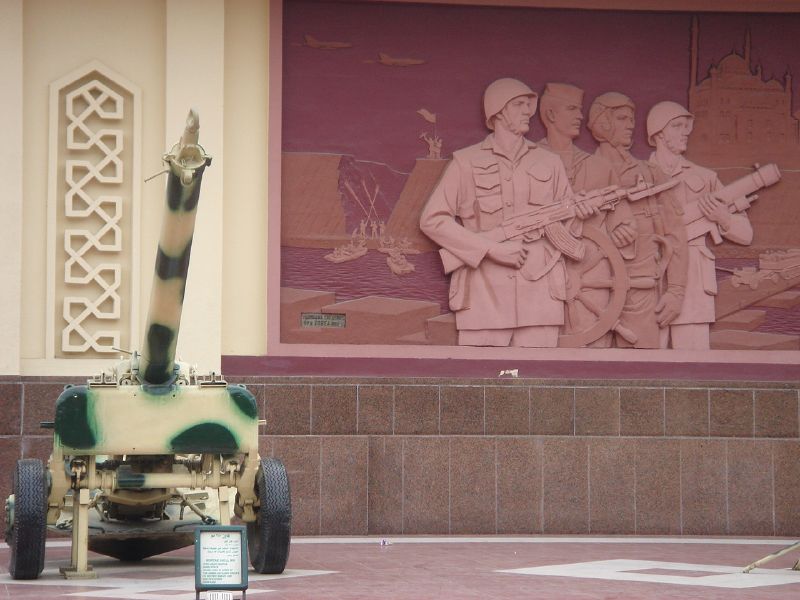 Egypt's Ministry of Tourism and Antiquities announced on Wednesday that museums across the country are displaying military artifacts from their collections in a special show, as part of celebrating the October War victory.
The head of the ministry's museums sector, Moamen Othman, said that the displays will continue through the month of October, and that there is a huge variety of military antiquities on display — including tools of war and statues of leaders, kings and soldiers who led the country through conflict in Egypt's ancient and modern civilizations.
The Egyptian Museum in Cairo's Tahrir Square is displaying a limestone stele, which is a memorial stone that generally commemorates a person or an event. In this case, the stele memorializes a military leader during the reign of King Seti I and Ramses II.
The Luxor Museum is showcasing a piece of sandstone from the era of King Tutankhamun with an inscription celebrating victory.
Egypt's Mallawi Museum, located in Minya, is displaying a statue of the Ancient Egyptian Goddess of power and war, Sekhmet.
Kom Oshim Museum in Fayoum chose to display a ship representing the tools of war and victory.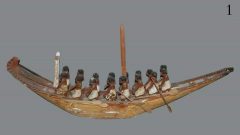 The Museum of Islamic Art in Bab al-Khalq is showcasing a collection of chain mail and weapons.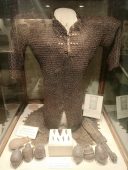 The Alexandria National Museum chose a statue of the warrior King Thutmose III, represented in the form of a Sphinx.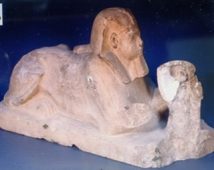 Cairo's Royal Chariots Museum displays a picture of Ibrahim Pasha, the most celebrated military leader of the nineteenth century, wearing his uniform, complete with decorations and medals.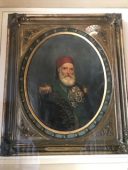 Sohag Museum showcases a statue of King Thutmose III holding an insignia of the ruling dynasty and wearing the royal crown.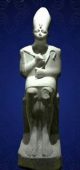 Finally, the Gayer-Anderson Museum in Cairo is holding a temporary exhibition entitled "Weapons Throughout the Ages", which includes 25 military artifacts such as axes, swords, rifles, powder flasks, and helmets.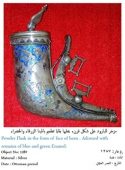 All of them date back to different eras, starting from the pre-dynastic times until the end of the modern era.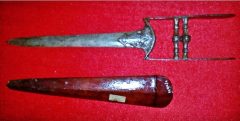 Feature photo by David Lisbona from Haifa, Israel – Mural and cannon at 6th of October War Panorama, CC BY 2.0, Wikipedia Commons