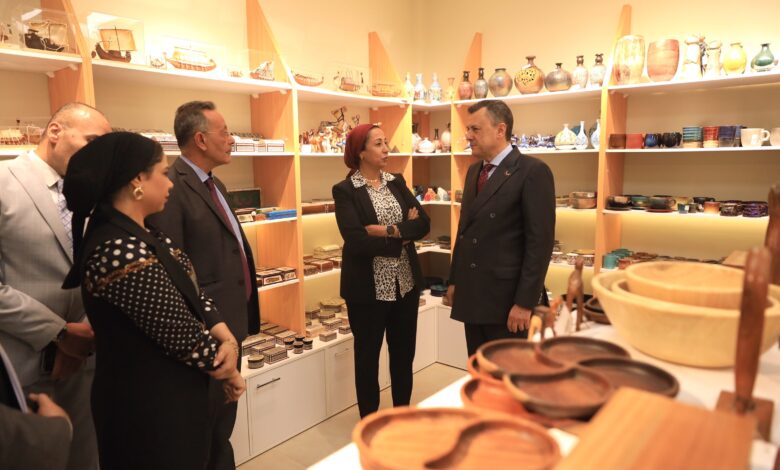 Minister of Tourism and Antiquities, Ahmed Eissa inaugurated the commercial area in the National Museum of Egyptian Civilization on Thursday.
The area thus far includes 12 shops of various sizes, all of which sell luxury Egyptian products – including accessories and ornaments, arabesque artifacts, sweets, textiles, and children's toys, alongside a shop selling products by the Konouz Egypt Replica Treasures company.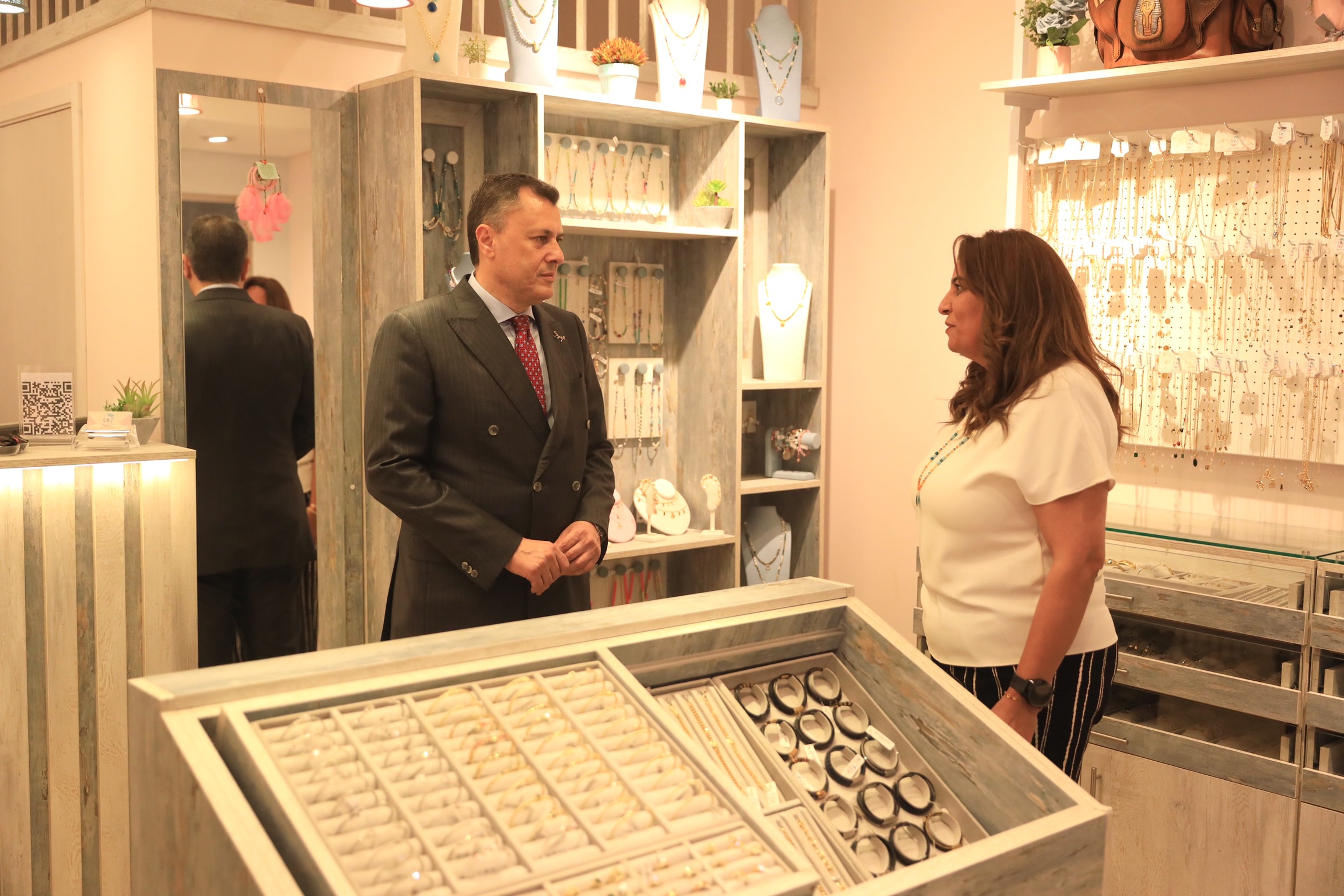 A museum for children, Kimet Kids, has been also inaugurated in the area.
Founded by the Kimet company, it features activities for children including weaving and designing their own pharaonic ornaments.
The company also presents a play on the museum's theater telling the story of Queen Hatshepsut, as well as a cinema showing a historical short film in Arabic and English about the history of Egyptian civilization.