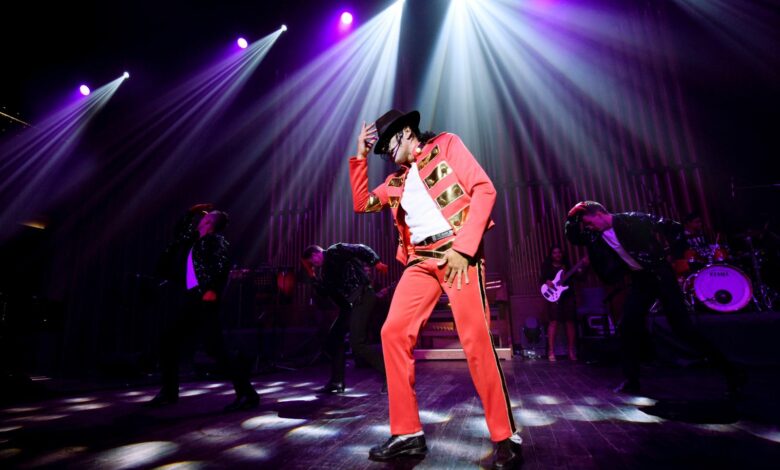 The "O By Michel Fadel" music festival is celebrating the launch of its second edition at the Beach Club House in Marrasi, Egypt's north coast on Friday.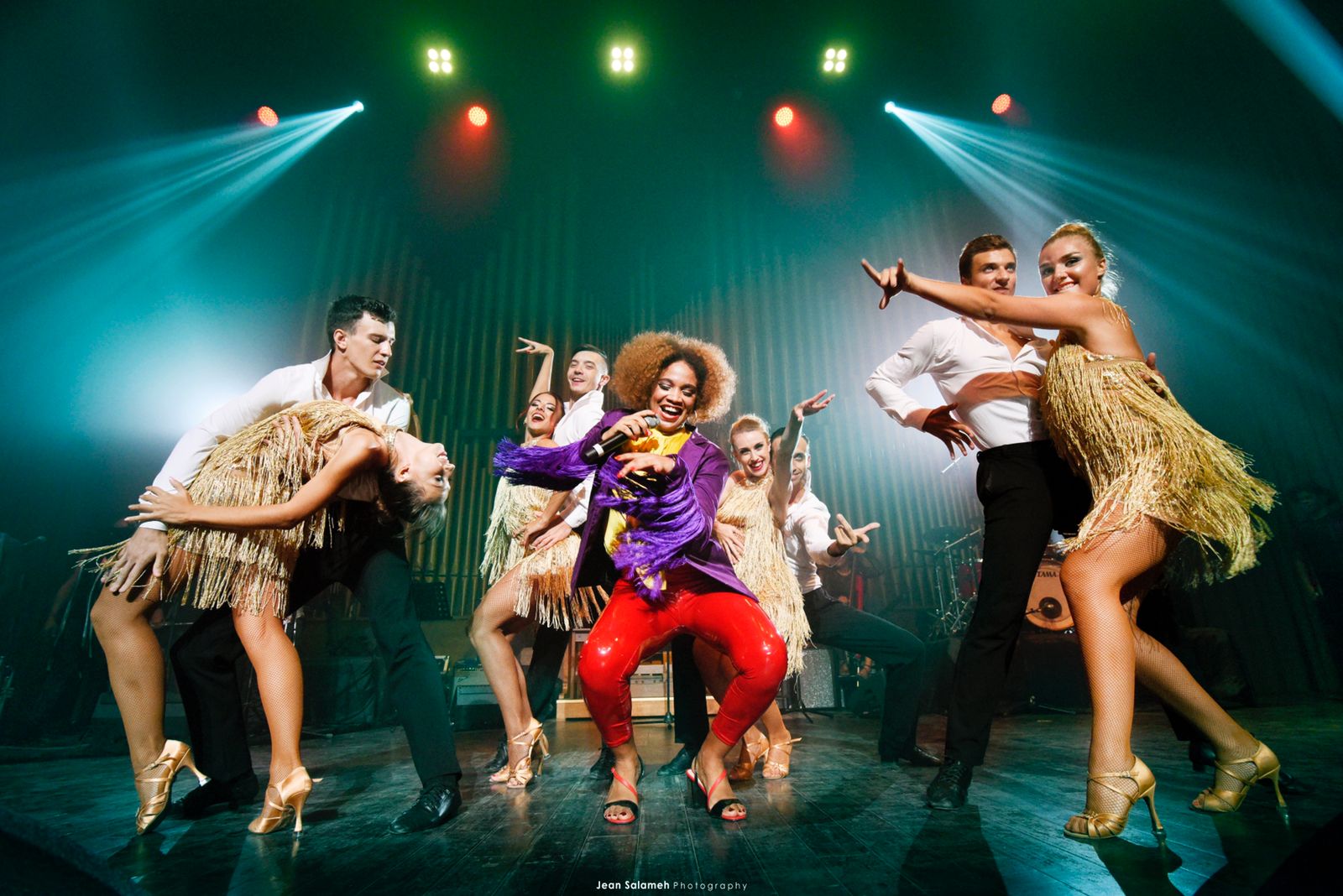 A grand opening ceremony is scheduled for 9:00 PM on Friday featuring with a host of influencers, celebrities, music lovers and more.
The event boasts the latest in audio and visual technology to accompany its talented live performances, promising an unforgettable experience with over 10 musical showcases.
"O By Michel Fadel" is the brainchild of composer/producer Michel Fadel, who named the event as an "Ode to the Opera". His goal is to bring together Occidental and Oriental musical culture, refined and curated by Fadel's artistic touch.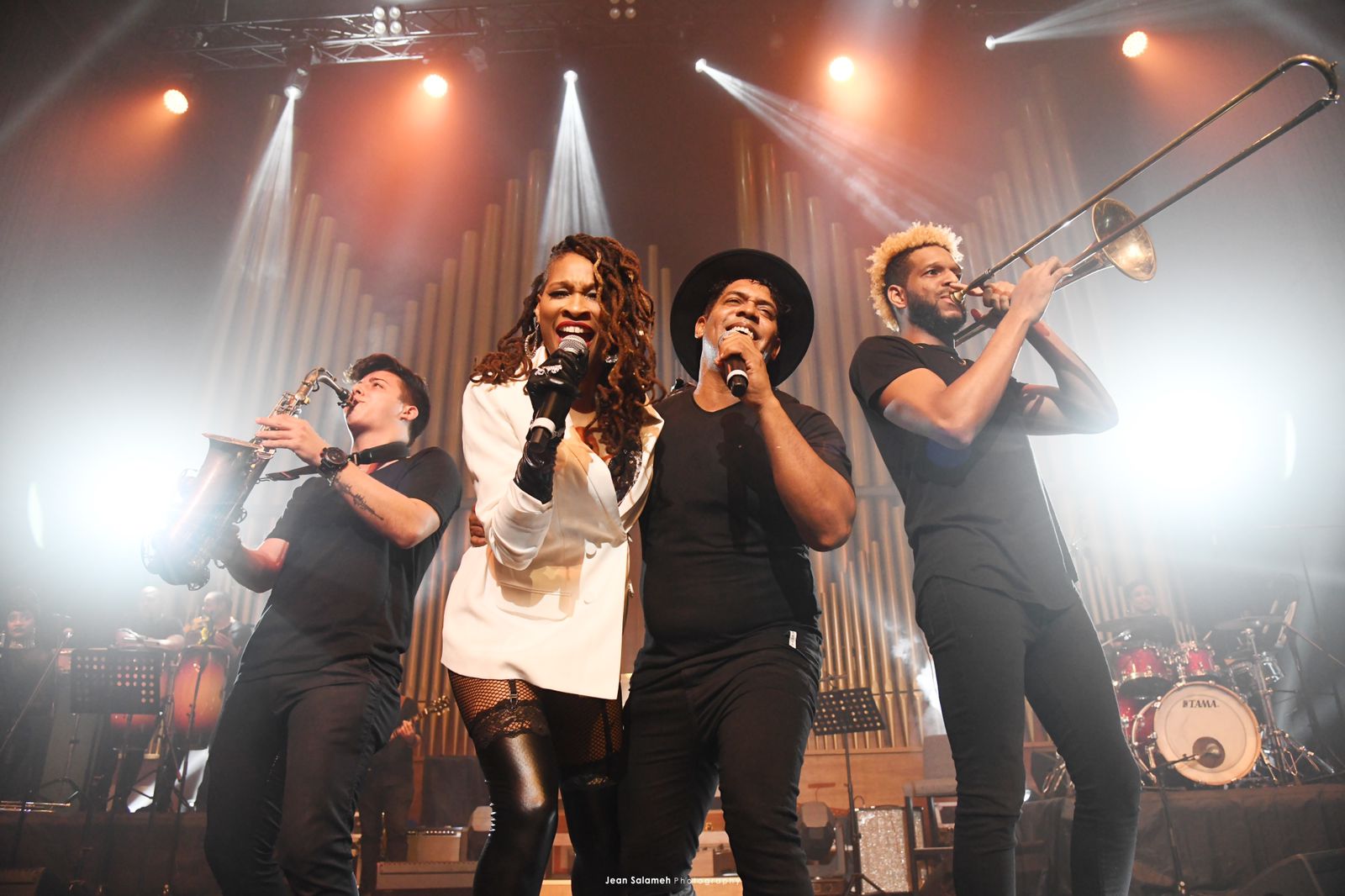 Biography of Michel Fadel
Composer Michel Fadel has been playing the piano since he was three years old.He graduated with outstanding marks in 1998 and obtained a master's degree in piano at the Lebanese National Conservatory.
After studying composition and orchestra conducting in France at the Bologna Conservatory, Fadel has gone on to work with the likes of Kazim al-Saher, Elissa , Nancy Ajram, Carole Samaha , Nawal Al Zoghbi, Julia Boutros , Ziad Boutros, Adam, Nabil Shuail, alongside playing the piano for superstars such as Fayrouz and Majida al-Roumi.
He won the Fine Arts World Championship of musical composition in Hollywood, and has composed soundtracks for several motion pictures, series and advertisements.
Fadel was also a singing coach on Star Academy and a teacher on Arab Idol.