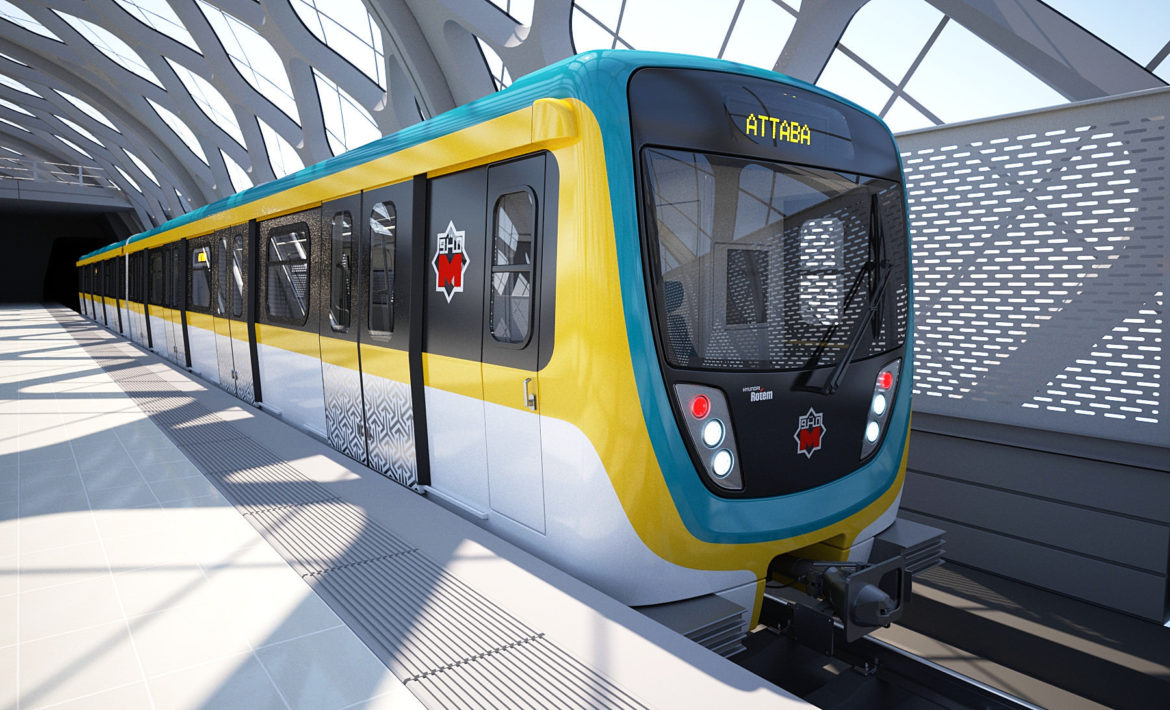 Transport Minister Kamel al-Wazir inaugurated on Wednesday evening the first part of the third phase of the third metro line, which extends for four km and includes four stations.
The four stations are Nasser, Maspero, Zamalek and Kit Kat stations.
For the first time, Cairo is connected to Giza at the Nasser interchange station, which connects the third metro line to the first line, which will enable more than two million passengers on the first line to use the third line easily without switching at the Ataba station.
The capacity of the first part is 200,000 passengers per day, with an average of 50,000 passengers for each of the four stations. It is one of the passenger-intensive stages, especially as it saves time in moving from Giza to central and eastern Cairo in record time since it is an area that suffers from high traffic density.
The third phase of the project extends for 17.7 km, and includes 15 stations from Ataba to Kit Kat Square, branching north to Imbaba and reaching the Ring Road, where it will be connected with the BRT bus.
Another branch extends to the south to Mohandessin and Boulaq al-Dakrour areas via Wadi al-Nil and the Arab League streets, until Cairo University.