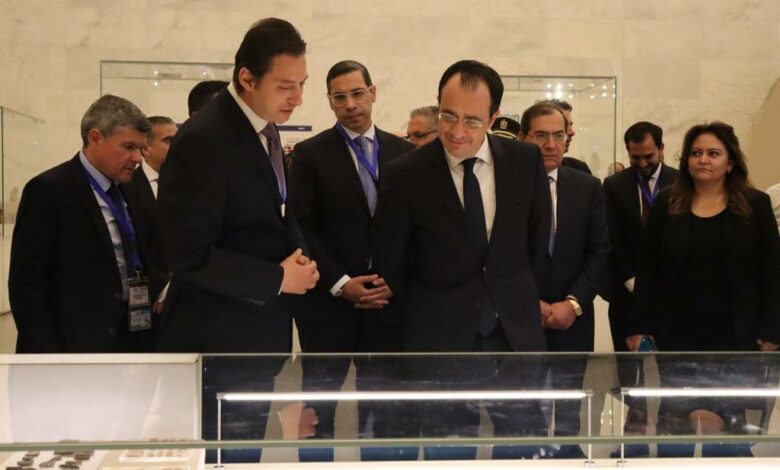 Planning Minister and head of the Sovereign Fund of Egypt Hala El Saeed said the fund has contacted international think tanks to change the old headquarters of the Interior Ministry into a modern multi-purpose complex.
The minister made remarks on Thursday 6/4/2023 at a meeting with the dean of France's IPAG Business School and chairman of A Development Company Magdy Al Qabasgy to follow up the development progress of the building, located in Cairo's Downtown district.
The project includes the reuse of the building through establishing innovation, business and cultural centers, a branch of IPAG and 3-star hotels.
The minister added that the project is one of the fund's most important projects to optimize the use of the state-owned assets and attract foreign investments and form partnerships with the private sector.
For his part, Al Qabasgy noted that the development process includes three phases to be carried out over the next three years, while the first phase is set to be completed by mid 2024.