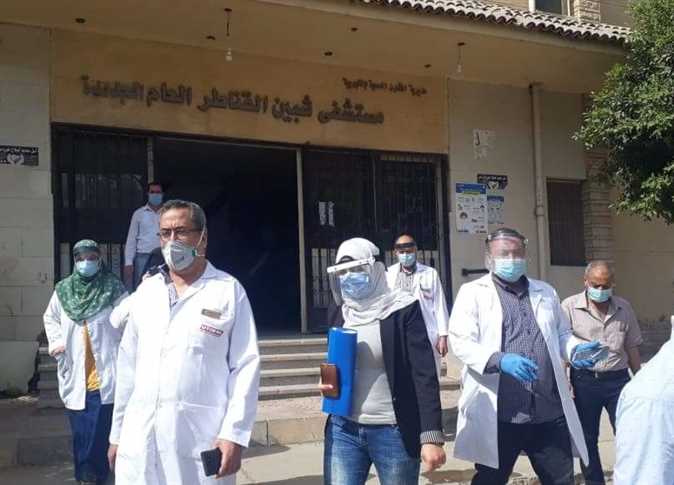 The Egyptian Ministry of Planning and Economic Development announced that in its 2021/2022 fiscal year, LE1 billion has been allocated to projects aimed at improving health facilities such as hospitals and labs, and ensuring that they are well-equipped to combat the spread of coronavirus.
The ministry allocated LE450 million to develop 23 chest hospitals, LE400 million to develop 42 fever hospitals, LE43 million to develop the quarantine hospitals, and LE120 million to develop central and provincial laboratories.
The announcement comes as Egypt's Health Ministry confirms 1,193 new coronavirus cases, 61 deaths, and 801 recovered cases.
The country has now reported a total of 242,120 cases, 14,150 deaths, and 197,261 recovered cases.
Cairo, Giza, Fayoum, Minya, and Sohag are the five governorates with the highest infection rates, according to Health Minister Hala Zayed.