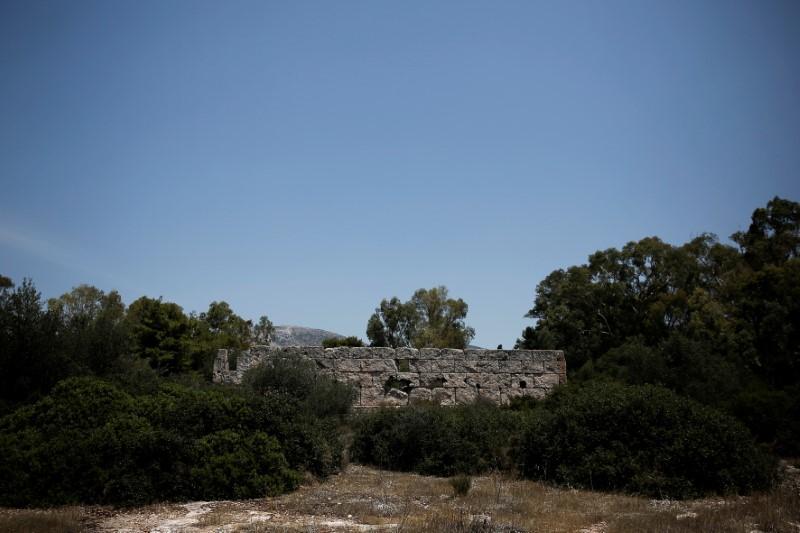 Prime Minister Mostafa Madbouly has decided to consider 10 fishermen to be dead after they were declared missing for several months following the sinking of a boat in the waters of the Gulf of Suez in late November.
The proclaimed deceased are Hassan Ibrahim Mohamed Gomaa, Hesham Badr al-Sayed Basala, Yehia Zakareya Abdel Hamid al-Tawargy, al-Nabawy Ahmed Othman, Shaaban al-Sayed Mohamed, Roshdy Fawzy Gomaa Abu Khalifa, Emad Saad Shalaby al-Iraqi, Hazem Mohamed Mohamed al-Gharib, Nagy Nagy Mohamed Nofal from Damietta, and Khamis Saeed Kamel Abed Rabbo from Kafr al-Sheikh.
The fishing boat "Yassin al-Zahry", which was sailing in the Gulf of Suez in mid-November before it sunk, carrying 13 fishermen and marine workers. Three of the individuals were found dead in the water in March.
Contact with the boat was lost at dawn on Friday, November 30 before it disappeared from the water's surface. The boat was found sunk in the Gulf of Suez.
Edited translation from Al-Masry Al-Youm