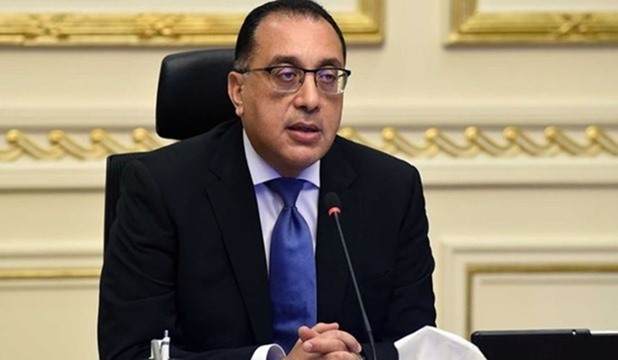 Prime Minister Moutafa Madbouli, Thursday, commended the role of the Culture Ministry in helping more people have access to various cultural services nationwide.
The move is meant to raise the public awareness and build the Egyptian human being; one of the goals of presidential initiative "Decent Life," added Madbouli while following upon the outcome of the ministry's participation in the presidential initiative in September and October, 2022 in a report he had received from Culture Minister Nivine el Kilani.
Kilani asserted the report tackled the efforts exerted by the ministry as part of "Decent Life" in seven governorates; Kafr el Sheikh, Gharbia, Sharqia, Luxor, Qena, Beheira and Menoufia during the period between September 17 and October 27, 2022.
"It is a joint effort with the Youth and Sports Ministry, Education and Technical Education Ministry, governorates, Decent Life Foundation and civil society," she added.
Kilani said the ministry held several cultural activities, intellectual workshops, shows, performances and lectures in the aforementioned governorates in the relevant period tat were beneficial to about 52,000 people.
MENA