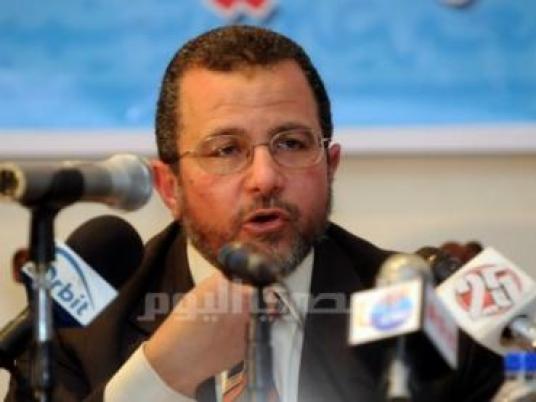 The government has resolved disputes with 46 companies, gaining about LE20 billion for Egypt, Prime Minister Hesham Qandil said during an economic conference, while adding that boosting investments and developing legislation, laws and the financial sector are at the top of the government's priorities.
"Democratic Egypt offers great chances for investors. Now they can invest in an unprecedented atmosphere of transparency. On the other hand, there are some challenges still facing us. We are determined to face and overcome them," Qandil said during the opening of the 16th annual African Stock Exchanges Association conference.
Two weeks ago, the government announced its plan for social and economic reform, which Qandil referenced in his speech, saying, "The plan includes resolutions and other plans in consideration to deal with challenges we've been facing."
The International Monetary Fund's approval for granting Egypt a US$4.8 billion loan "represents confidence in Egyptian economy. It will enable us attract foreign investments," the prime minister said.
The short-term plans, which extend from 2012 to 2014, increases the economic growth rate from 2.2 percent in 2011/12 to 3.5 percent in 2012/13 and 4.5 percent in 2013/14, which would achieve development that could increase the growth rate to 7 percent until 2022, hence providing at least 800,000 jobs before end of the current financial year, Qandil said.