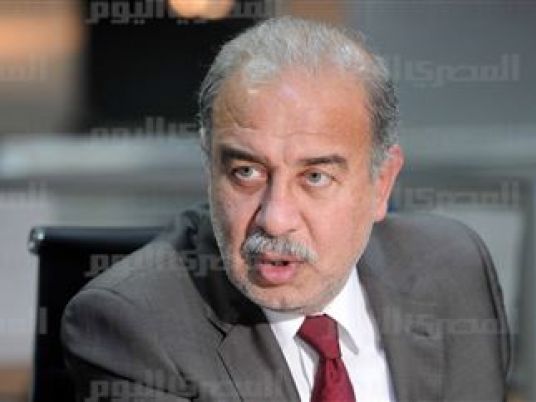 Prime Minister Sherif Ismail will launch, on Monday, October 19, the third international conference hosted by the Finance Ministry's private-public partnership department (PPP), offering projects worth US$4 billion.
Apart from several government ministers, the event will be witnessed by numerous potential investors, as well as representatives from the World Bank, the European Bank for Reconstruction and Development, the International Finance Corporation, the European Investment Bank and the African Export and Import Bank.
Ater Hannoura, who heads the Finance Ministry's PPP department, said the conference will last two days, during which 19 to 20 PPP projects will be presented for both the current and future fiscal years.
Hannoura said the projects target the fields of information technology, transport, industry, infrastructure, sports, energy and sanitary drainage.
Egypt acquires between 60 and 70 percent of its technical assistance for PPP projects in the Middle East and Africa, thanks to the preparedness of its projects and the existence of a special law for PPP.