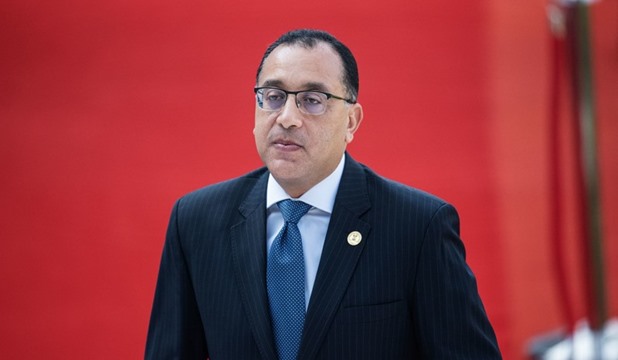 Prime Minister Mostafa Madbouly has underlined the need to continue adopting fiscal discipline measures in the public budget to improve and sustain economic performance and reduce vulnerabilities to stay resilient in face of the serious challenges currently besetting countries worldwide.
The premier made his remarks on Monday at a meeting with Finance Minister Mohamed Mait to review the financial status report for the public budget of the fiscal year 2022/2023 in the presence of respective officials.
Madbouli stressed that the state works mainly on maintaining financial discipline policies to absorb shocks caused by global crises while securing the provision of basic commodities, adoption of social protection programs, in addition to improving living standards for citizens under the directives of President Abdel Fattah al-Sisi.
For his part, Mait said the Finance Ministry is keen to guarantee necessary funding for development plans to meet the needs of citizens.
The ministry also works on expanding in carrying out social protection programs and improving the health and education sectors to create a favorable climate for investments, he added.