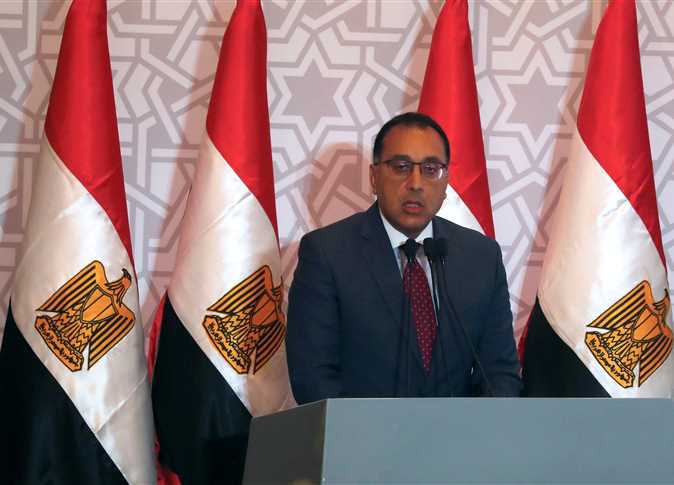 Prime Minster Mostafa Madbouly directed the officials concerned to be very strict against any deliberate attempt to keep the market devoid of certain products or hide any commodities.
"All mechanisms are at your disposal in accordance with the law, you have to clamp down on any of such attempts in the most decisive manner, in cooperation with the regulatory bodies concerned," Madbouli told provincial governors during a meeting on Monday.
The ministers of supply and local development, as well as the Cairo and Qaluybiya governors attended the meeting in person, while other governors have participated via videoconference.
Madbouli cited earlier directives to coordinate with the Federation of Egyptian Chambers of Commerce (FEDCOC) and the Federation of Egyptian Industries to ensure equitable pricing of strategic staples and set a price range for each product, while obliging outlets to display prices of any item on sale.
Meanwhile, Minister of Supply and Internal Trade Ali El Moselhi said his ministry will start coordinating with all relevant bodies as of next week to prepare for launching "SuperMarket & Ahlan Ramadan" exhibitions to offer basic commodities at affordable prices for all citizens ahead of the holy fasting month of Ramadan, to start in late March.