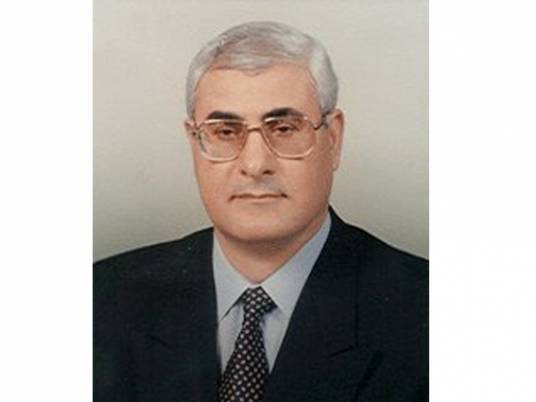 Prime Minister Hazem al-Beblawy claimed Friday that the United States stands ready to back Egypt as negotiations for a planned International Monetary Fund (IMF) loan continue.
The IMF said on Thursday it would not hold talks with Egypt over the $4.8 billion loan unless the international community recognizes the interim cabinet.
William Murray, deputy spokesperson for the IMF, said that the organization has not made contact with the new Egyptian government, except for communications with administrators at a technical level.
Egyptian state television meanwhile reported that U.S. Treasury Secretary, Jack Liu, said Washington would stand ready to support the Egyptian economy.
On Thursday U.S. lawmakers convened at the Senate Foreign Relations Committee to discuss aid and support for Egypt's new administration, following the miliary-led overthrow of elected President Mohamed Morsy on 3 July.