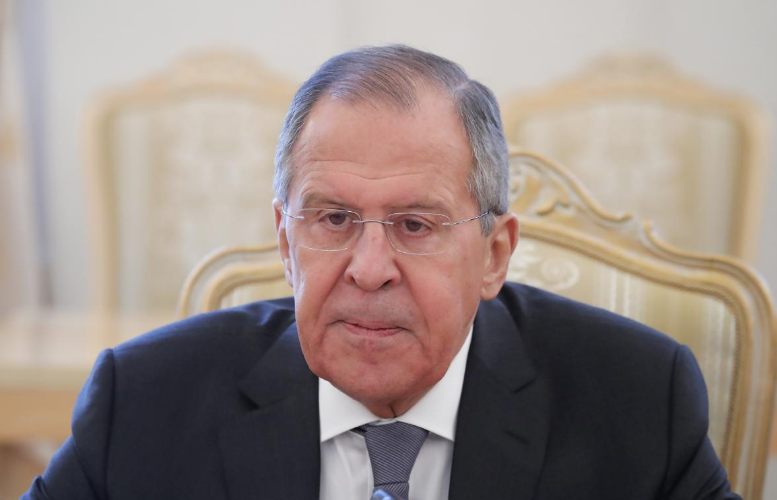 Poland has summoned Russia's ambassador for talks, and its foreign ministry is among several in Europe planning news conferences later Monday after EU chief Donald Tusk predicted that member states would introduce measures against Moscow over its suspected role in the spy poisoning case.
Ambassador Sergei Andreev said details will be released by the Polish side later in the day. Foreign ministries in Denmark, Estonia and other EU countries are expected to announce measures to reporters. In the US, the White House is also expected to make a statement.
Several EU countries said Friday they may follow Britain in expelling Russian diplomats in a deepening crisis over the nerve agent attack on an ex-Russian spy in England. Britain has blamed Russia, but Moscow denies responsibility.