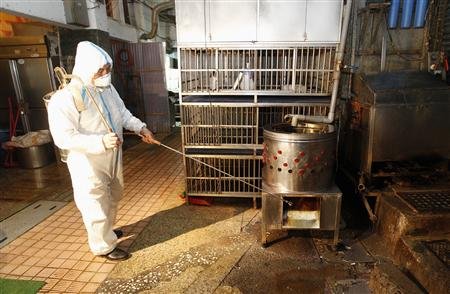 Police officers confiscated on Tuesday 48 chickens that had spoiled from al-Edwa Central Hospital in Minya, before these were cooked and served to patients.
A statement from the Minya Security Directorate said police received a tip about the out-of-date food and Security Director Major General Faisal Dewedar ordered that any spoiled food be confiscated. The case was then referred to the prosecutor's office, who ordered a committee from the Veterinary Medicine Department to inspect the chicken that had been confiscated.
Edwa Central Hospital has been under investigation for the past year due to several incidents of gross negligence. The same year, Minya governor referred the director of the hospital Khaled Mohamed al-Heney to the prosecution to be investigated for these incidents.
Edited translation from Al-Masry Al-Youm