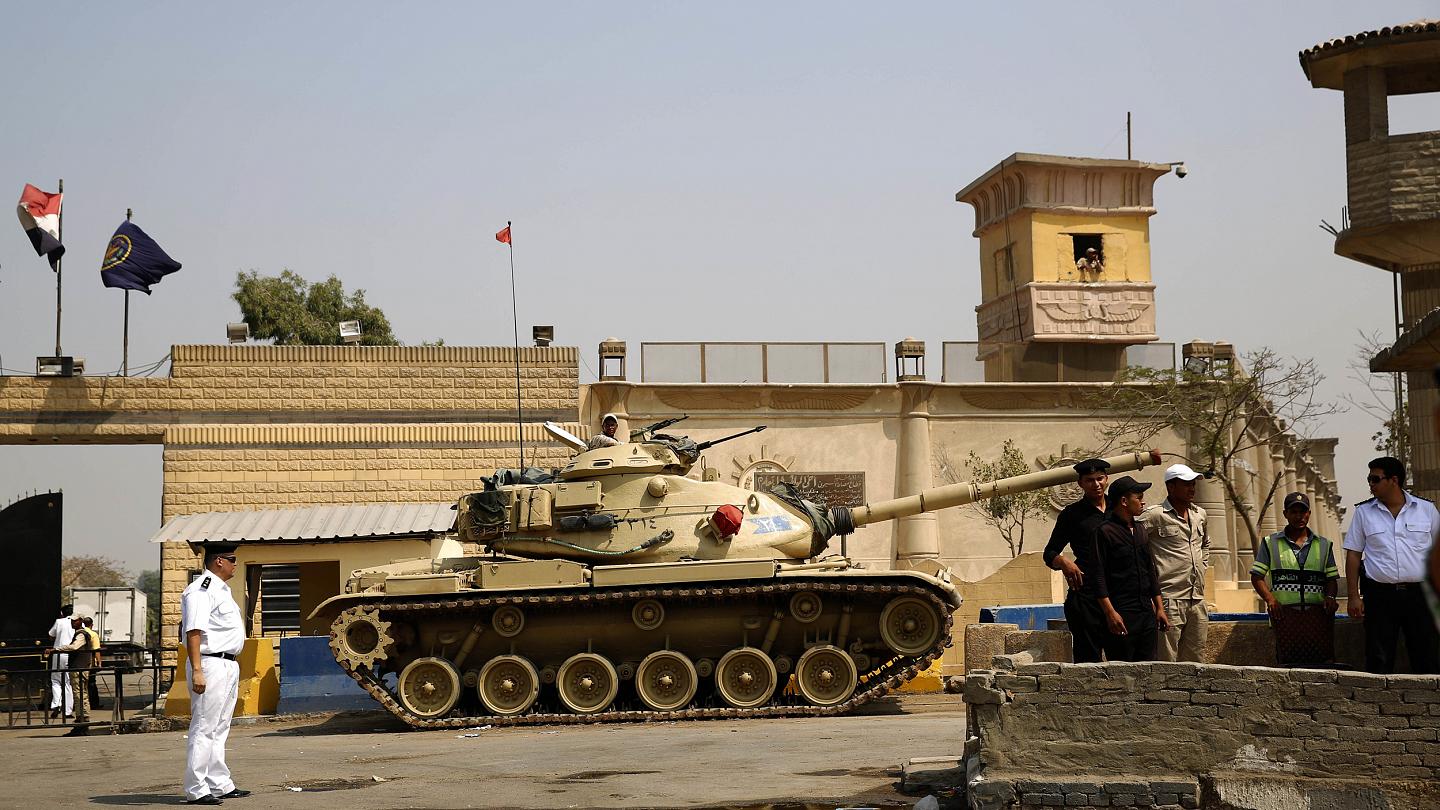 A fourth policeman wounded during an unsuccessful escape attempt from Egypt's Tora Prison on Wednesday has died after succumbing to his injuries. His death brings the number of police victims in the case to four, and the total death toll to eight. 
Two officers and one policeman died Wednesday morning, when four convicts attempted to flee the prison. The prisoners trying to escape, all of whom were sentenced to death, were killed in the confrontation. 
Security and medical sources have confirmed that another officer, who is the chief of investigations at Tora Prison, is currently under intensive care at a hospital after being seriously wounded during the escape attempt. 
Three of the prisoners involved were convicted in Egypt's Ansar al-Sharia Brigades Case, in which 23 defendants have been sentenced to death or imprisonment for the 2014 shooting of Egyptian security personnel.
The fourth inmate was referred to Egypt's Supreme Emergency State Security Court and sentenced to death over charges of joining ISIS, targeting Christians, and killing a Christian doctor named Tharwat Georgi inside his clinic.
The incident prompted an urgent visit from Egypt's Minister of Interior, Mahmoud Tawfik, in which he was debriefed of the situation and conducted an inspection of the prison. Tawfik praised the officers that attempted to thwart the escape attempt.
Sources have confirmed that the investigation is currently ongoing, and conflicting accounts of the escape attempt have arisen. All involved have been sworn to absolute secrecy.