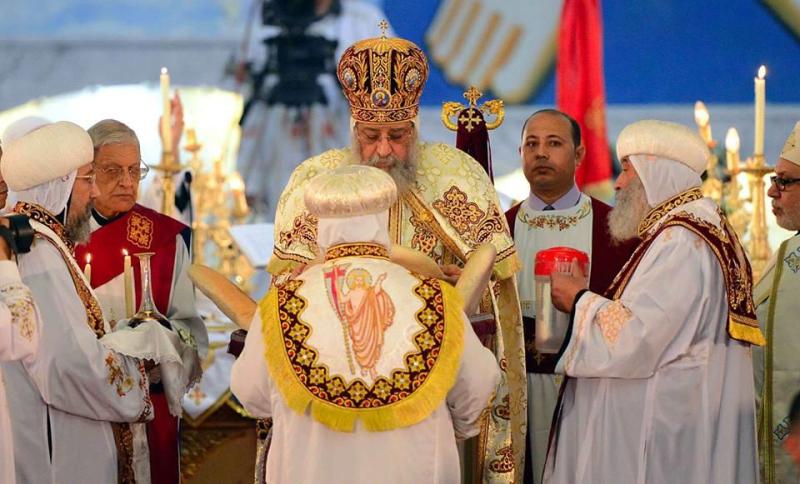 An official security source in the Ministry of the Interior denied reports that an extremist had attempted to attack a church in the city of Obour, stressing that the arrested suspect was beggar mot linked any extremist groups.
The security services assigned to provide security for the Church of Mar Boullus in Obour, Qaliubiya, reported that 'Mohamed S. G.', 21, from Sharqiya governorate tried to enter the church with a black plastic bag containing some clothes.
The source explained that the man simply wanted money from church-goers.
According to investigations, the suspect and his family are known for begging and are not associated with any extremist activities.
Some news websites circulated incorrect news about the attempt of an unknown person to place an explosive device inside the church, the source added.
Edited translation from Al-Masry Al-Youm