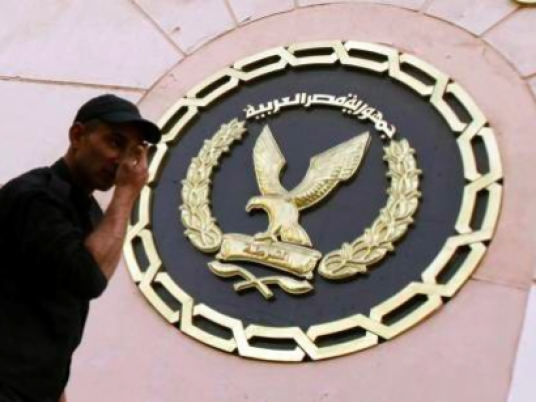 A non-commissioned police officer was shot dead by unidentified gunmen on Wednesday morning in the district of Faisal in Giza, Youm7 reported.
According to later reports from a security source with Giza Security Directorate, the officer was targeted in a revenge killing due to a dispute between the victim's family and another family.
He died before being transferred to hospital.
Prosecutors from south Giza and investigators from the Criminal Lab inspected the site of the attack near Faisal Metro Station.
Traces of blood and empty bullets were found at the scene.
Prosecutors listened to eyewitnesses and a claim was filed about the incident.
Deadly attacks on army and police forces have become common since the overthrow of the government of the outlawed Muslim Brotherhood, whom authorities blame for plotting the attacks.
Another police officer was killed early in February when unknown attackers opened fire at a police checkpoint in Haram street, Giza.