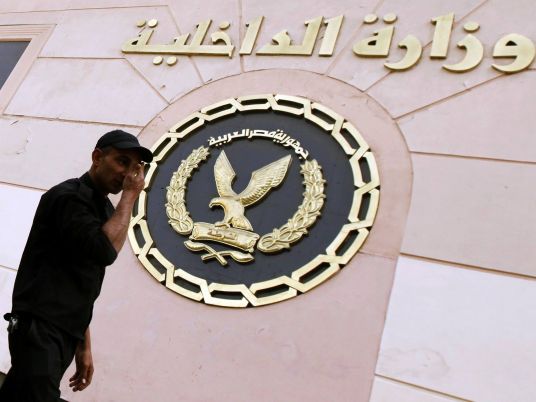 52 Egyptian security personnel died during a clash with suspected Islamist militants in the western desert late on Friday, two security sources stated.
The police convoy came under attack by militants using rocket-propelled grenades and explosive devices, one source described.
A number of suspected militants were also killed and security forces continue to comb the area, according to a statement by the Interior Ministry after the attack.
However, according to the statement, "a number of policemen" were killed during a shootout that took place when the police forces were attempting to raid the hideout, leading to an exchange of fire initiated by the militants.
The raid took place after the police national security unit was informed of the hideout, located in Bahariya Oasis, a large area of 135 square kilometers, approximately 370 km from the capital.
The interior ministry statement did not release any figures about the deaths of either the militants or police.
No active Islamist groups in the area have claimed responsibility for the attack.
An initial claim in the Egyptian media linked Hasm, a smaller group, to the attack but was later revealed as false.
Egypt's security forces have been waging a war over the past four years against an Islamist militant insurgency, mostly in North Sinai, that has seen hundreds of security personnel killed, as well as hundreds of terrorists killed in security campaigns.