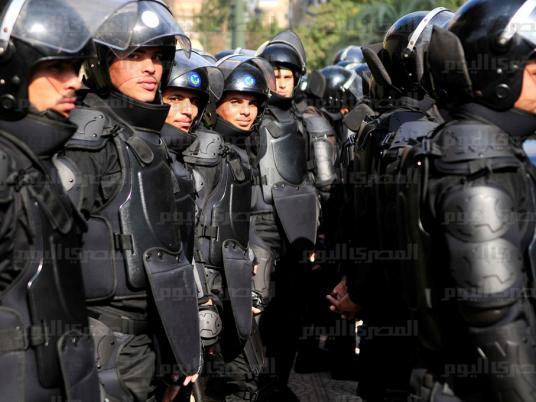 The Interior Ministry is searching for 500 Palestinian citizens who are allegedly Hamas members, and who are accused of illegally entering the country in between 14 and 24 February, security sources said.
Three of the individuals are suspected of terrorist activities, said the sources, who requested anonymity.
The ministry allegedly received intelligence that Palestinians were staying in apartments and hotels in Cairo's Azbakeya district, but left two days ago after being tipped off prior to a police raid.
Police found four weapons in the apartments and two Palestinian passports, one of which allegedly belonged to an individual who had previously been arrested for ties to a Lebanese terrorist cell.
Edited translation from Al-Masry Al-Youm