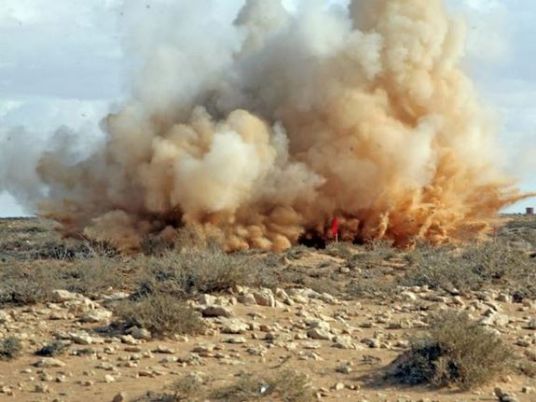 The tourism police seized a set of rare antiquities from a house in Sharqiya, preventing the illegal sale by a student and a housewife to an unauthorized antiquities trader at US$800,000, state-run newspaper Al-Ahram reported on Thursday.
The artifacts included 798 coins dating back to the Ptolemaic era, two gold alloys bearing pharaonic inscriptions, and a cap of an ancient pillar dating back to the Byzantine era.
According to investigations, Hoda E., 38, and her son Mahmoud A., 22, kept the antiquities in their house and agreed for an antiquities trader to buy them.
The artifacts were seized by the police and the two suspects were arrested and referred to the prosecution for interrogation.