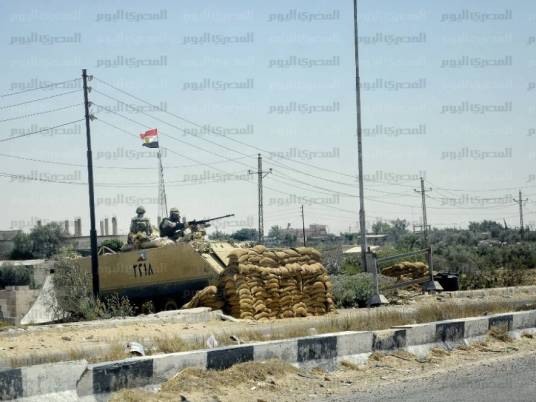 A police sergeant was shot dead by unidentified gunmen in Arish on Friday morning, according to security sources.
Unidentified gunmen targeted 27-year-old police sergeant Ahmed Suleiman Lashin while he was walking in the Obour neighborhood of Arish, the security source added.
Lashin died on the scene and his body was transferred to hospital.