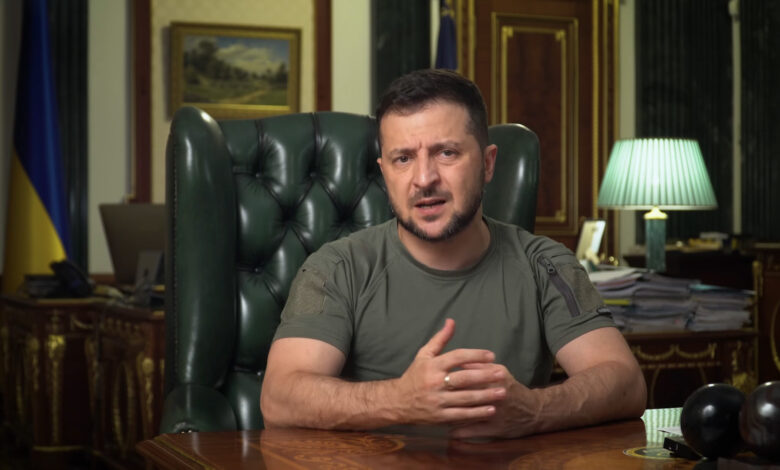 Poland's President Andrzej Duda arrived in Kyiv Tuesday for talks with Ukrainian President Volodymyr Zelensky, his office said in a Twitter post.
The two leaders and their delegations would discuss the situation in Ukraine including "support in the military, economic and humanitarian dimension, and bilateral cooperation," the post said.
Poland, which borders Ukraine to the west, has received millions of Ukrainian refugees and donated military equipment to Kyiv since Russia's invasion began in February.
Some context: Poland was among a number of countries named by Zelensky on Monday as part of a new initiative to reinforce ties between Kyiv and Eastern European and Baltic states. The Ukrainian president described the initiative as "a very promising line of our work in the Euro-Atlantic direction."