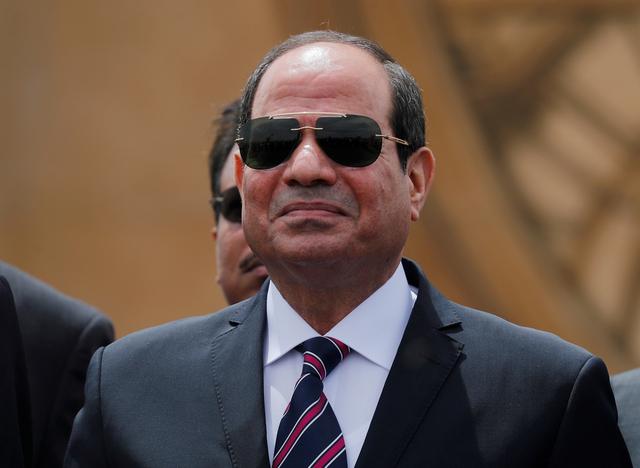 Political opposition figures living outside Egypt will take part in the national dialogue, which President Abdel Fattah al-Sisi has called for with all political parties in Egypt, Diaa Rashwan, head of the Journalists Syndicate, announced.
Rashwan added, during Thursday's episode of the (Masr al-Gedida) "The New Egypt" program, which is broadcast on the etc channel, that the first sessions of the national dialogue are scheduled to take place in the first week of July.
He said everyone is invited to the national dialogue, except for political powers whose hands were stained with blood, or who incited violence.
Some political parties have begun to send requests to participate and send some suggestions to be presented on the agenda during the sessions, according to Rashwan.
He added that any citizen can participate in the national dialogue by sending proposals through the e-mail of the National Academy for Youth Training and Rehabilitation.
Rashwan revealed that there are a number of politicians residing outside Egypt who received an invitation to join and participate in the dialogue, led by Amr Hamzawy, professor of political science, and Essam Heggy, space scientist, and media figure Jihan Mansour.
With regard to opposition abroad, he said: "We are addressing Egyptians who left Egypt for various reasons.
Not all of them are the [Muslim] Brotherhood or hostile to this country or ready to incite violence against it.
Some of them had different opinions, disagreed as a result with the [authorities] and left the country."