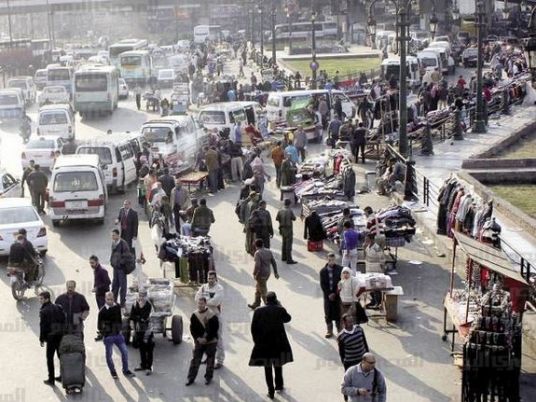 Approximately 16 percent of Egyptians are ignorant of the Egypt Economic Development Conference (EEDC), according to a
poll
measuring citizens' awareness of the summit slated for Friday, through which Egypt will introduce several opportunities for foreign investors.
"Results show that 84% of Egyptians have heard about the conference while only 16% have not", states a poll conducted on 9 and 10 March by the Egyptian Center for Public Opinion Research (Baseera), covering 1,505 respondents with a response rate of 46 percent.
Among those who have heard about the event, 31% accept Qatar's participation in the conference, while 50% are against inviting the Gulf kingdom whose relations deteriorated with Cairo since the ouster of its ally, Mohamed Morsi, in 2013.