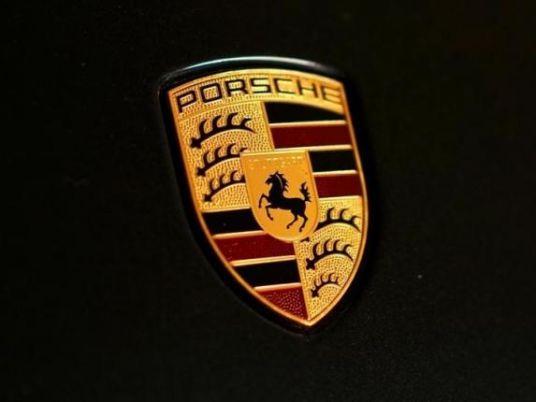 Porsche (VOWG_p.DE) has raised the number of jobs it will create for the production of its first all-electric sports car to more than 1,400 from more than 1,000 previously, the manufacturer said on Tuesday.
More than 1,200 of the new positions will be created at the Volkwagen-owned brand's base in Zuffenhausen where Porsche is building a new paint shop and assembly line for the battery-powered Mission E due to be built by the end of the decade.
Porsche also said it will increase the number of apprenticeships to 220 from 150.