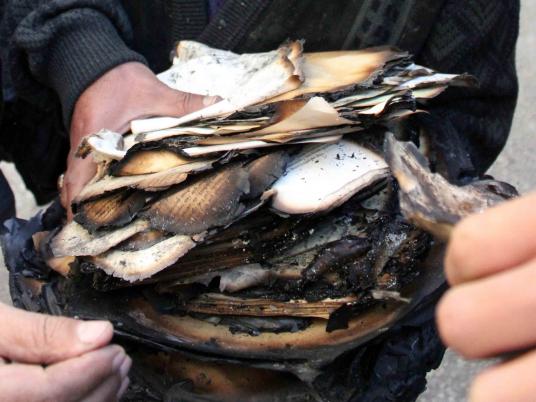 Power cuts continued in several governorates on Wednesday due to shortages in fuel supplies to power plants.
The Electrical Engineers Coalition has requested the government announce electric grid loads on television so that citizens know when to ration consumption at peak times.
"This would be difficult, as we cannot estimate consumption during peak times," said Mohamed Rahim, chairman of the Middle Egypt Electricity Company, expecting more power cuts in the summer.
Rahim urged mosques and churches to ask people to use power-saving bulbs so as to relieve loads. "Still, the power cuts would not exceed one hour a day," he said in a press conference in Minya.
Repeated power outages in Minya also cut water supply and are accused of having caused a spark in crime.
In Ismailia, hospitals suffered most from power cuts, as generators were not enough to serve as an alternative.
In Port Said, traders took advantage of the power cuts and raised the prices of searchlights.
Power outages have become common across the country since the 2011 revolution. Sixty percent of electricity production depends on gas.
Edited translation from Al-Masry Al-Youm