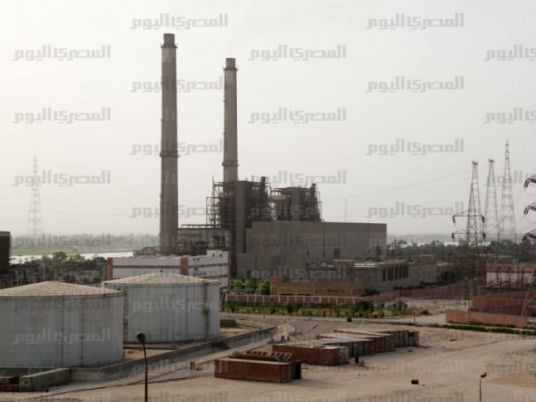 The coalition of power plant engineers has called on the Electricity Ministry to investigate the absence of industrial safety standards at power plants after one worker died and another was injured at the Koraymat power plant. An explosion during the the regular maintenance of the plant resulted in the accident.
The coalition said in a press statement that incidents of this kind have occured before.
The first incident took place approximately one month ago, during the annual maintenance of the third unit of the Koraymat power plant. There were no casualties, the statement read.
The coalition has denounced the fact that many demands to provide safety measures for workers have been rejected by the electricity company. It has also criticized the marginalization of the industrial security personnel's role.
Edited translation from Al-Masry Al-Youm