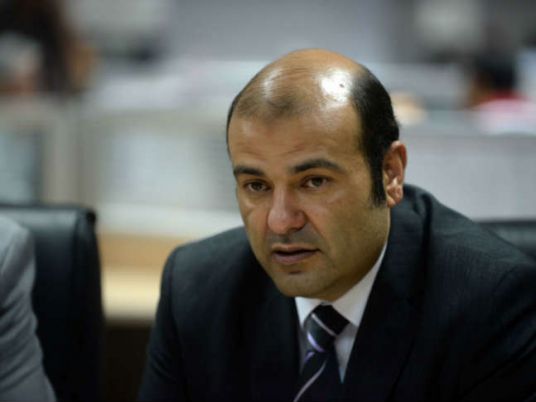 Egypt's presidency has officially requested the Ministry of Agriculture to investigate the reports about violations in the supply of locally-planted wheat, which allegedly allow importers to obtain illicit gains thanks to the difference between the prices of the imported and locally-supplied crops.
Official sources at the Agriculture Ministry said that a number of agricultural quarantine departments and others concerned with the import process, like the Supply and Trade Ministries, are involved in the scheme.
According to the sources, the suspected officials had helped increase the amount of imported foreign wheat at the local market. The situation encouraged traders to mix imported and local wheat, and therefore obtain gains of over LE1,000 per ton, at the expense of state appropriations, earmarked for the purchase of local wheat, sources said.
The same official sources added that the government had committed the mistake of allowing the import of foreign wheat, while simultaneously receiving local supplies. They explained that the mistake resulted in a fictitious increase in local supply to the government, up to 5.61 million tons this year, up from the targeted 3.7 million tons for the current fiscal year, as announced recently by Supply Minister Khaled Hanafy.
The Agriculture Ministry has begun to collect wheat samples from the Principal Bank for Development and Agricultural Credit for analysis, in order to verify the suspected mixture.
World wheat rates stand at US$200 (LE1,500) including shipment costs, according to the latest tender by Egypt's Ministry of Supply. The government buys locally-planted wheat from peasants for LE2,800 ( LE420 per ardeb), which creates a price difference of LE1,300.
Egypt is the world's largest wheat importer, consuming around 10 million tons, relying on both imports and local supply.
Edited translation from Al-Masry Al-Youm