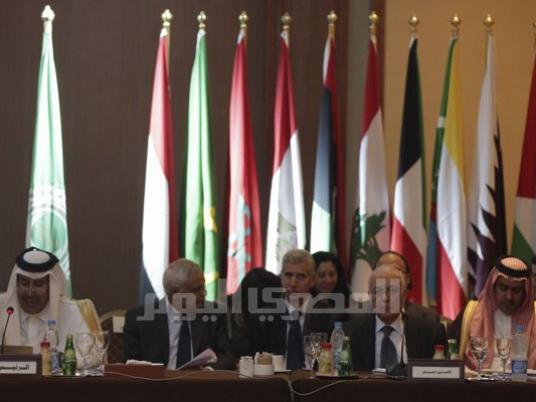 Egypt is fully prepared to host the upcoming Arab summit that is expected to achieve positive outcome promoting the joint Arab action, Presidential Spokesman Alaa Yousef asserted on Friday.
Speaking to Saudi newspaper "Okaz", Yousef said that the coming Arab summit is considered one of the most important Arab summits as it is scheduled to tackle a number of pressing issues like Arab national security, economic reform and ways of combating terrorist and extremist groups.
The agenda of the Arab summit, set for March 28-29 in Sharm El Sheikh, is due to handle a number of thorny files including, the Syrian, Iraqi, Libyan, Palestinian and Yemeni crises, he added.