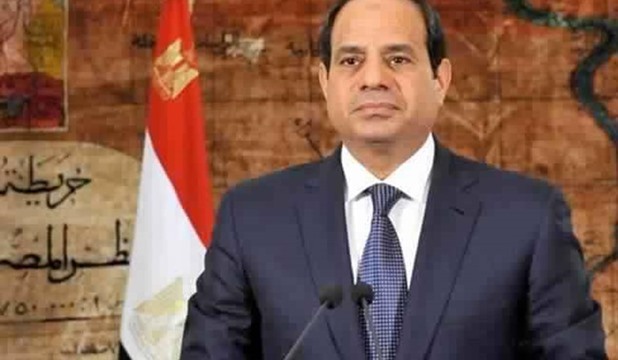 President Abdel Fattah El Sisi has stressed that all development projects mainly focus on serving citizens everywhere, noting that the state is always keen to serve citizens in the countryside and Upper Egypt.
The president's remarks came on Thursday during his inspection of the progress realized so far in development projects carried out in Maasara village in the Upper Egypt governorate of Menya under the presidential initiative 'Decent Life'.
Sisi also praised great voluntary work made in Maasara, which is the first model village in which 'Decent Life' projects have been fully completed.
The president was warmly welcomed by more than 1,500 volunteers participating in these development initiatives and projects.
Sisi's visit aims to stand on the development progress made in the Upper Egyptian governorate and New Menya city to provide a decent life for citizens there.
Sisi said he is proud of all youths and volunteers who contributed to carrying out development projects and voluntary works in the Upper Egypt governorate of Menya.
He thanked the volunteers over their great efforts, urging all young people to follow in their footsteps.
Sisi also extended thanks to volunteers on behalf of all Egyptians and Menya inhabitants.
MENA