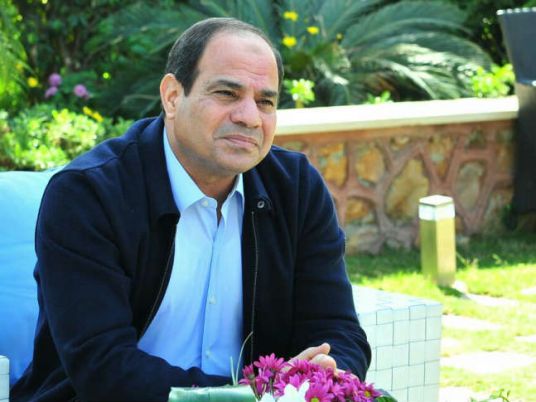 Freedom of worship is guaranteed in Egypt and places of worship are protected under Egyptian law, President Abdel Fattah El Sisi has stressed.

It is the right of all residents on Egyptian soil, Sisi told Greek Prime Minister Antonis Samaras, who is currently visiting Cairo for three-way talks that will group the two men with Cypriot President Nicos Anastasiades later Saturday.

The Greek community and property in Egypt, including Saint Catherine's Monastery, are protected by the State, Sisi assured.

In its effort to guarantee freedom of faith and worship for all, Egypt is acting to fight terrorism that has become a regional threat, the president said.

Sisi said Cairo is looking forward to boosting cooperation with Athens at international forums, particularly within the EU, to better explain Egypt's stances.