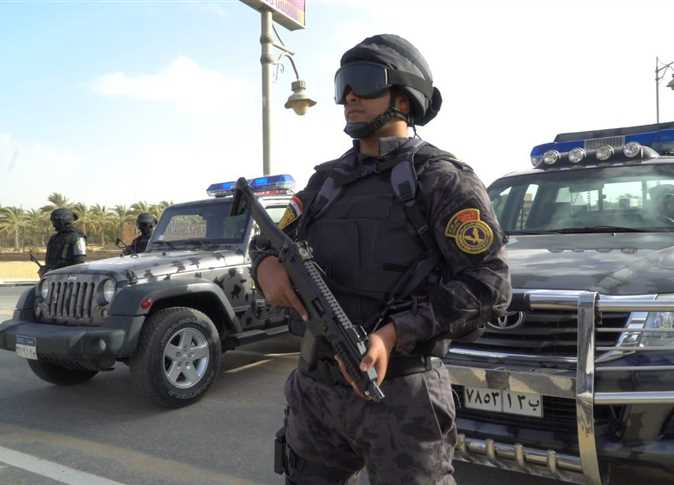 Egypt's President Abdel Fattah al-Sisi extended the state of emergency nationwide by three months on Sunday upon the approval of the House of Representatives. The state of emergency will commence July 25 and last until October 24.
This is the ninth time the state of emergency has been renewed since it was first imposed on April 10, 2017 after the terrorist attacks on two churches in Tanta and Alexandria that left approximately 45 people dead.
Egypt's government says it is committed to the use of exceptional measures only to the extent that they maintain balance between the protection of public freedoms and the requirements of national security.
Under the state of emergency, the President has the right to restrict freedoms of assembly, movement, residency and the right to monitor messages of any kind (such as through newspapers, leaflets and other publications) as well as all means of advertising before their publication, confiscating them, closing places where they are printed, setting the dates for the opening and closing of public shops, and the evacuation or isolation of some areas.
According to the state of emergency, the armed forces and the police shall take the necessary measures to confront terrorism and its financing, maintain security throughout the country and protect public and private properties.
Edited translation from Al-Masry Al-Youm