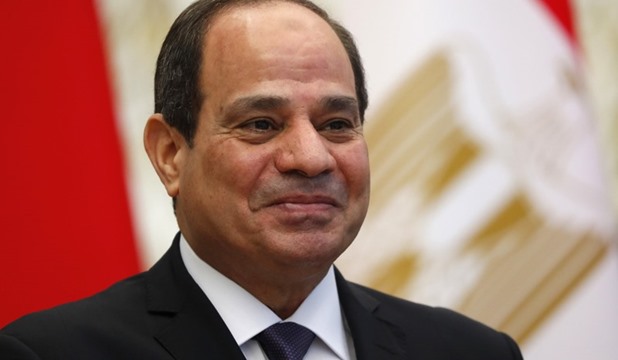 In a humanitarian gesture, President Abdel Fattah El Sisi hugged a differently-abled person during the launch of the fourth edition of "Differently-Abled" celebration for people of determination and special abilities at Al Manara International Conference Center (AMICC) in New Cairo Wednesday.
Amid tremendous applause from participants, President Sisi exchanged conversation with the person of special need, who spontaneously moved toward President Sisi to hug him and express gratitude for his continued support to them.
Directing his speech to people of determination, President Sisi said: "You are are the owners of the place and I am not flattering about that… who knows the truth wishes to be with you."
President Sisi, meanwhile, affirmed that with God's help Egypt will prevail against any difficulties that it might encounter.
MENA