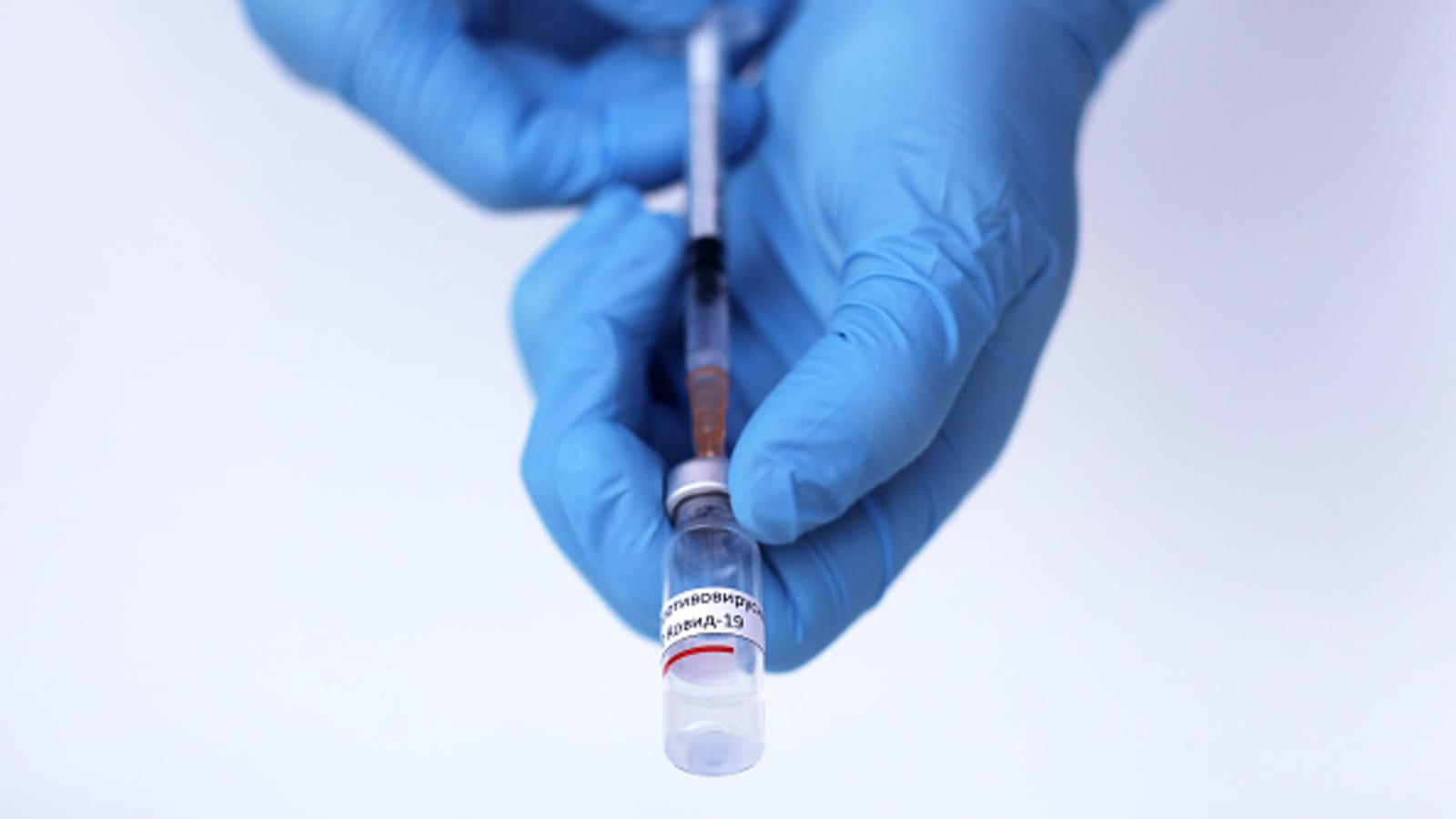 The adviser to the President on Health and Prevention Affairs, Mohamed Awad Tag Eddin, said on Tuesday that the coronavirus pandemic in Egypt is still ongoing and that a second wave is highly likely. 
A second wave refers to a surge in cases following a gradual decrease, according to the adviser.
The situation in Egypt compared to European countries is proof that the country has succeeded in raising awareness about the virus among citizens, he added during a phone interview Tuesday evening with host Azza Mostafa on Egypt's Sada al-Balad channel.
He said that citizens need to maintain precautionary measures to prevent a second wave in Egypt.
According to Tag Eddin, the alarming figures in other countries are not an indication of the situation in Egypt, because each country has different circumstances.
He added that the chances of infection will increase as winter sets in, as the cold weather pushes people indoors and more windows are shut in homes, workplaces, and on public transportation.
There will likely be public confusion between the flu and the virus, as the two share many symptoms. 
Tag Eddin pointed out that not everyone will be able to receive the influenza vaccine, and that medically vulnerable groups such as the elderly, pregnant women, and those with chronic illnesses should have priority.
The adviser reiterated that the Egyptian government is doing everything in its power to secure a coronavirus vaccine, including conducting trials of different vaccines within Egypt and negotiating access to the vaccine with foreign institutions.
The Russian Direct Investment Fund (RDIF), Russia's national wealth fund, announced in September that it had agreed to supply 25 million doses of its Sputnik-V coronavirus vaccine to Egypt.
Sputnik-V is the first coronavirus vaccine to gain approval in a country. The Russian government released the vaccine to the public earlier this month, with priority given to healthcare workers and high-risk individuals.
Russia's coronavirus vaccine, however, has not been approved by the World Health Organization yet because it has not completed its phase 3 trials which are perceived as crucial to guarantee efficiency and safety.
Egypt reported 158 new cases of the virus and 12 virus-related deaths on Tuesday, an increase from Monday's 123 cases and 10 deaths.
Edited translation from Al-Masry Al-Youm